Plans to combine three companies and release new products have been confirmed for next year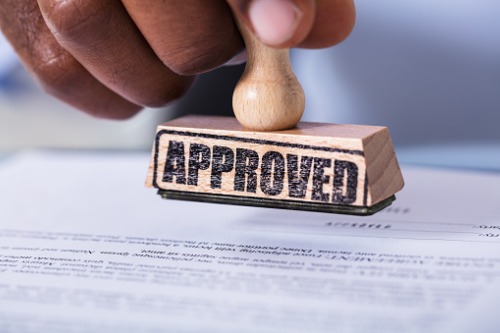 Canada Life has announced that plans for it to merge with Great-West Life Assurance Company and London Life Insurance Company are going to push through, having received final approval from Canada's Minister of Finance.
On January 1, 2020, the three insurers along with their holding companies, Canada Life Financial Corporation and London Insurance Group Inc., will combine to become The Canada Life Assurance Company.
"[W]e are thrilled to begin 2020 as one, amalgamated company in Canada," Canada Life President and CEO Paul Mahon said in a statement. "One company means a simpler way of working together, allowing us to focus even more on growth and innovation. We believe this is the right move at the right time, and we know our customers and policyholders will benefit under one single company."
The shift toward becoming a single operation has been under way for some time. Following the announcement of their plans to amalgamate in April, Canada Life opened up its full suite of Canada Life wealth and insurance products to both Wealth and Insurance Solutions Enterprise (WISE) and Freedom 55 Financial advisors. More recently, it said it will be moving to a single shelf of segregated funds under the Canada Life name.
"For more than 125 years, our three Canadian insurance companies have built a deep history of honouring commitments and promises to Canadians. As one company, this won't change," said Jeff Macoun, President and Chief Operating Officer, Canada, Canada Life. "Operating as one company positions us for success today, tomorrow and for many years in the future, and we are excited about this next step in our journey."
Alongside the amalgamation, Canada Life said it will combine its Canadian open participating accounts and launch new Canada Life participating life products on January 1. The terms and conditions of policies or other contracts issued by Great-West Life, London Life, and Canada Life will not be affected by the amalgamation.
Canada Life also clarified that updates to websites, policies, notices, contracts, information folders, and statements will take time; customers should regard any references to The Great-West Life Assurance Company or London Life Insurance Company after January 1, whether online or in print, as referring to The Canada Life Assurance Company.
Read more news about life and health insurance in Canada here.