Insurer amplifies segregated-fund offering with nine new global strategies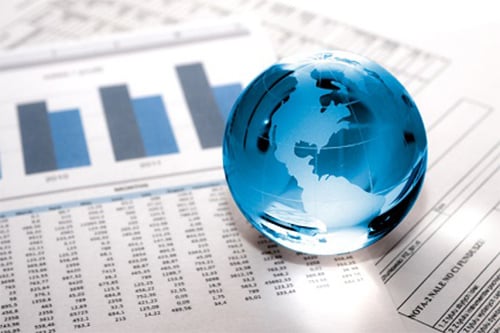 Canada Life has strengthened its menu of segregated funds with the addition of nine new global funds.
Leveraging the global competencies of some of the world's largest investment managers and capitalizing on opportunities outside Canada, the new funds aim to provide more diversification and stable returns for customers' portfolios throughout a full market cycle.
"These new funds will enhance and complement our existing shelf, helping our customers increase their exposure to global funds and further diversify their portfolios to meet their investment needs," said Paul Orlander, executive vice president, Individual Customer at Canada Life.
Last fall, Canada Life announced that it was putting the best segregated fund mandates from Great-West Life, London Life and Canada Life together into one streamlined shelf under the Canada Life brand.
"Working with our advisors, we've identified the need for more global investment options for our customers. These mandates are in demand across the industry," said Hugh Moncrieff, executive vice-president, Advisory Network and Industry Affairs, Canada Life.
The new global segregated funds offered by Canada Life include: