Sun Life's specialty solution, currently in its pilot stage, aims to improve access and affordability of insurance for those affected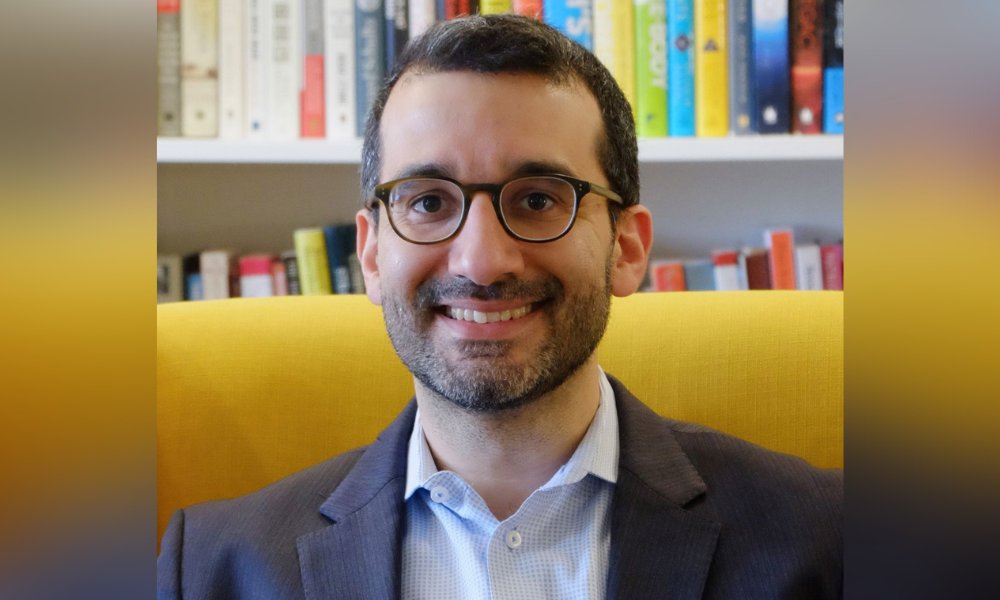 Recently, Sun Life undertook ground-breaking research focused on Canadians living with diabetes, with the aim of understanding their experience applying for and getting insured.
Among other things, the research revealed that diabetic Canadians are four times less likely than the average Canadian to apply for insurance, and about half end up without coverage at the end of the process. Apart from stumbling blocks during the application process, many are held back from getting insurance because it's priced beyond what they can afford.
To help address that gap, Sun Life has launched a first-of-its-kind solution aimed at insuring more clients with diabetes, while actively improving their health. Currently in the pilot stage, the Diabetes Signature Solution (DSS) aims to make insurance more accessible, sustainable and affordable for Canadians.
"One potential problem with the traditional insurance process is that advisors would shy away from asking any health-related questions upfront, before offering the client a quote. Then later on when their condition revealed through the underwriting process, the price changes, which is a fairly poor experience for the client," Imtiaz said. "We've set it up so that there's a quick upfront conversation to understand if this client has diagnosed diabetes, and would therefore be eligible for this solution."
From there, eligible Canadians are offered a specialized and more tailored experience and conversation. Importantly, they would receive an insurance quote that is more reflective of the risk expected within a pool of Canadians with diabetes, which sets expectations on pricing and affordability that are much clearer and more aligned to what the likely outcomes will be.
"In addition to our usual product, we created a version of this product where the price was really tailored to the specific risk profile of Canadians living with diabetes," Imtiaz says. "Depending on the need, some clients go for the standard product, or the diabetes version of the product. We think it's important to give them that optionality in features and prices."
Another exciting piece of the program, which is still in very early stages, focuses on diabetic Canadians with high-risk conditions. While such cases would have been declined outright historically, Sun Life's DSS program provides a path for some eligible applicants to get insured at an attractive price for one year, during which they will be encouraged and supported to meet certain health targets that are designed with the help of physicians.
"We tell the client 'If you achieve these targets, your coverage will continue at this price. If you don't, the price changes very significantly to reflect the actual risk that we were willing to take a pass on earlier," Imtiaz says. "It's the first solution in the Canadian marketplace where we set health targets with the clients jointly."
Canadians coming into the program also get access to a wellness application offering tips, resources and incentives to engage in healthy living behaviours, as well as ongoing communications from Sun Life that are tailored to be very specific around diabetes.
"For us, diabetes is just the start. This is something that we hope to take and build on for other Canadians living with chronic conditions more broadly," Imtiaz says. "Fundamentally, we believe that insurance should be accessible to every Canadian, and we should be able to provide coverage to every Canadian. We are really committed to that mission, and we hope to make significant progress in the coming years."