New research from Sun Life reveals gaps in application and underwriting experience for those affected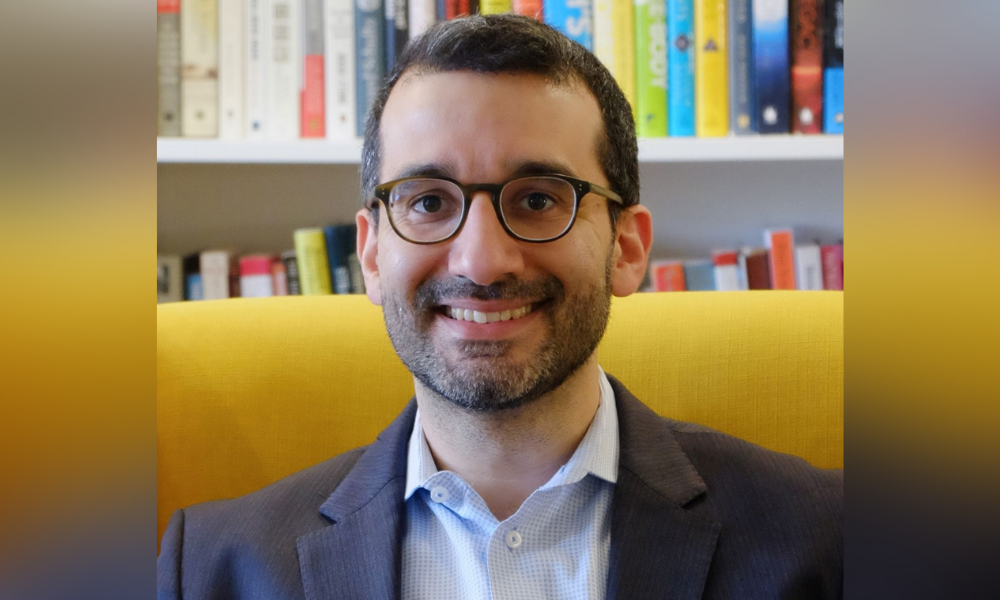 With $42.7 million committed to diabetes awareness, prevention, and care globally since 2012, Sun Life has established itself as an advocate and champion for those impacted by the disease. But with the concerning growth in prevalence of the condition, which has been diagnosed in more than three million Canadians today, the insurer decided to take that commitment to a new level.
"We started looking at Canadians living with this condition and trying to understand their experience not just of living with diabetes, but of getting insured when you have diabetes," says Jibran Imtiaz, VP Insurance Solutions Market Development at Sun Life.
As part of its broader vision driven by sustainability, Sun Life has made it its mission to help Canadians live healthier, and help more people get access to insurance. To that end, the company conducted ground-breaking research, examining everything from how advisors communicate insurance solutions, to the application process, as well as the underwriting experience for clients.
"We realized that it wasn't a very pleasant experience across the industry as a whole," Imtiaz says.
In the course of its research – focused on Type II diabetes, which represents 90% of all cases – Sun Life found that Canadians with diabetes are four times less likely than the average Canadian to apply for insurance.
According to Imtiaz, that's partly caused by some advisors being hesitant to engage with Canadians whom they thought had chronic conditions, as they were concerned about the impact of a decline on the individual as well as the broader set of relationships they had. Another factor, he said, is that individuals living with diabetes are generally aware of the struggles Canadians with chronic conditions may face in obtaining insurance, causing them to self-select out.
"One of our key learnings from talking to a lot of Canadians was that getting declined for life or health insurance is unlike a decline for any other financial product like a mortgage or credit card," he says. "It comes across more like a diagnosis in some ways … Clients don't think in terms of probabilities or expected mortality, so it might sound like they're being told their remaining life is too short to insure."
Among Canadians with diabetes who do apply for insurance, the research found that about half get declined. In some cases, Imtiaz says, the individual applying for insurance hasn't been previously diagnosed with a diabetic condition, which only gets revealed during the application process. Some live with diabetes along with other health challenges, like heart disease or overly high BMI scores. A minority of declined cases are Canadians living with unmanaged diabetes, who haven't had the right support or resources to manage their condition.
While many applicants with diabetes do get accepted, Imtiaz argues many others wind up with no coverage because the insurance they are offered is priced to be unaffordable for them.
"As an industry, we have more work to do to ensure we are designing an appropriate solution for these clients. At Sun Life, our products and supporting processes are focused on identifying and insuring good risks. They aren't finely calibrated to segmenting and insuring risk by specific conditions such as diabetes," he says.
Building on its findings, Sun Life has embarked on a pilot program involving a new insurance and wellness offering, Diabetes Signature Solutions (DSS), which is aimed at addressing the unique needs of people affected by the condition.
"As an organization, we're following through on our commitment to help Canadians living with diabetes by finding better solutions," Imtiaz says.