Most people remain undereducated and underinsured, argues advisor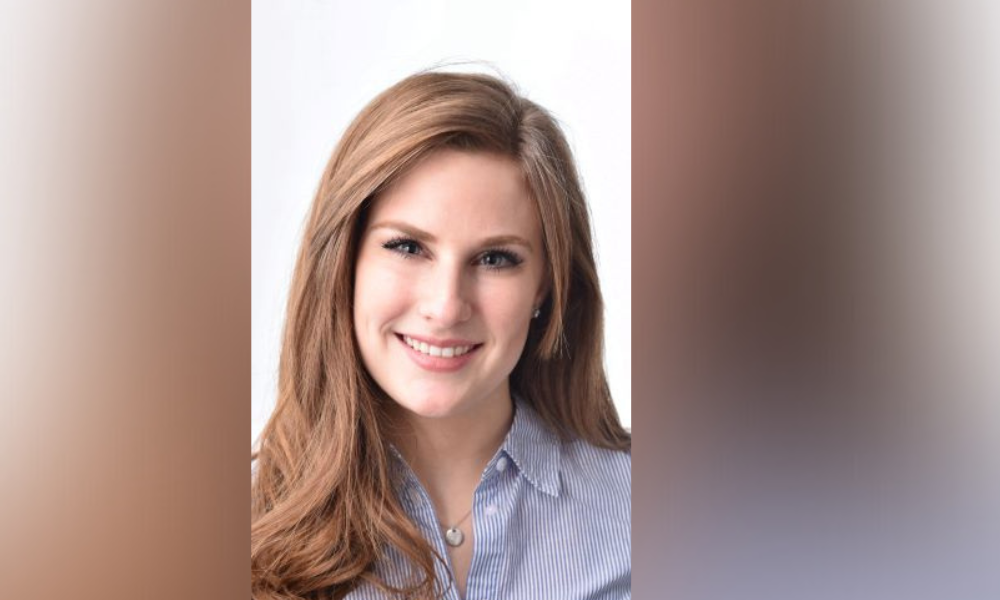 While a majority of Canadians in a recent survey might be satisfied with their life insurance policies, with many paying less than $50 a month for it, that doesn't mean they're adequately covered.
In a survey conducted earlier this year by HelloSafe, a leading platform for comparing financial products in Canada, 87.8% of Canadians with life insurance indicated that they were satisfied with their current policy.
The survey also found Canadians who have life insurance were paying an average of $78.70 per month in premiums, including a two-fifths plurality (39%) who pay less than $50 a month.
While those statistics paint a rosy picture of people getting affordable protection against the worst, Saskia Vermeulen, principal and senior advisor at Southlands Financial Services in BC, isn't so convinced.
"As with most things, you get what you pay for and not all insurance is created equal," Vermeulen told Wealth Professional. "Most people are underinsured and are uneducated about their options."
Term insurance: cheap today, costly tomorrow
A person paying $50 for their insurance, Vermeulen notes, likely has a term insurance policy, which is not an issue as long as they're aware of their options and have selected one that works for them.
Term insurance policies provide coverage for a set period, typically 10 or 20 years. Having that time-constrained coverage could make sense for short-term needs – covering a mortgage or other debt that will be paid off eventually, for example, or if a client wants to be insured while their kids grow up, and they have a limited budget for insurance.
Some term life policies can be renewed at the end of the coverage period, but as Vermeulen cautions, the rates go up drastically each time a policy is renewed. Over time, the cost of carrying term insurance can become prohibitively high, which makes it a poor fit to address needs or goals for the long term.
"Many Canadians forget the terms of their insurance over the years and mistake term insurance for permanent insurance," she says. "Term insurance should not be used for long-term planning. If you are intending on using insurance for long-term needs such as leaving a legacy, paying for final expenses, or tax/estate planning, you should be using permanent life insurance."
For many clients with term insurance, things can become problematic when they forget the provisions and limitations of the policy they applied for. By the time they realize their plan is no longer suitable for them, they're potentially uninsurable, or the rates have risen to the point that they're unable to make changes.
"It's important to go through your insurance and investment holdings with your advisor each year or after life changes to remind you what you have, when it pays out and to ensure your financial plan is still on track," Vermeulen stresses.
Life insurance spending squeezed, but not scrapped
As Canadians feel the pressure from rising interest rates, Vermeulen says many homeowners with variable mortgages have also seen significant increases in their monthly payments.
With the walls of consumer debt, inflation, and mortgages closing in on everyday Canadians, that begs a question: are affordability challenges causing people to revert to their pre-Covid mental settings, when the reality of mortality and the need to insure against it wasn't top-of-mind? From Vermeulen's perspective, that's not exactly what's happening.
"After Covid, Canadians are more aware than ever that insurance is an important component of their financial plan," she says. "With rising interest rates, the fact that they're buying insurance hasn't changed, but the way they're doing it has."
At her practice, Vermeulen is seeing more people take on term insurance with plans to switch to permanent insurance down the line. Previously, it was more common for her clients to either get permanent insurance from the outset or opt for a hybrid of term and permanent insurance.
"Now it's more common for Canadians to get term insurance in order to lock in their insurability" she says. "Once their cashflow improves, they will convert these same policies into longer-term policies without needing to reapply."