America's third largest exchange is buying NEO and CEO says acquisition will supercharge expansion plans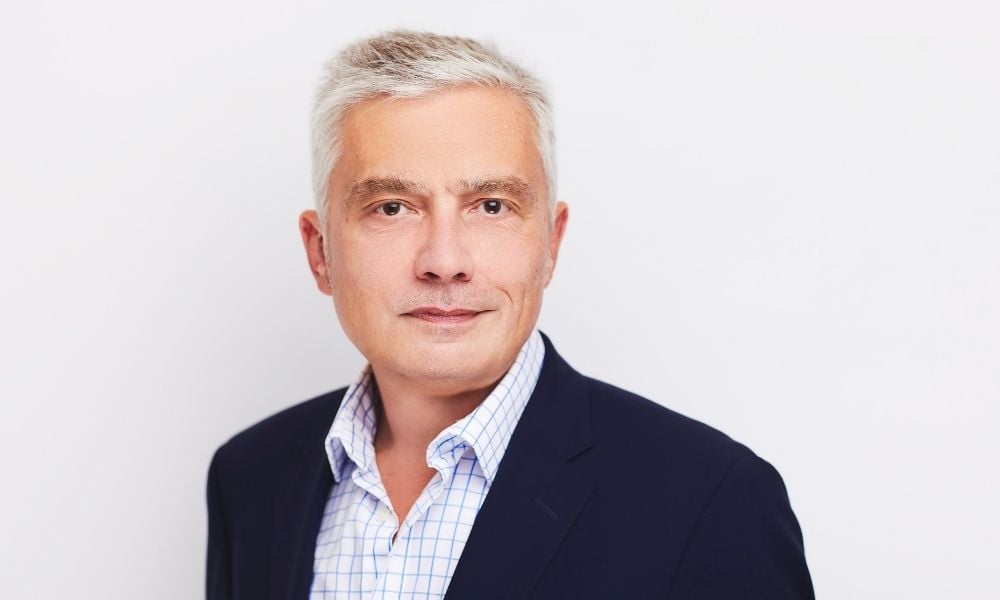 Cboe Global Markets, Inc., of Chicago is buying Aequitas Innovations Inc., which Canadians know as the tier-1 Canadian securities exchange NEO, so they can build a revenue synergies strategy that will allow both to continue expanding.
"We're very excited about it," Jos Schmitt, NEO's President and CEO told Wealth Professional, adding "I'm all in."
In the six and a half years since NEO launched, it has acquired close to a 15% market share of all Canadian-traded securities, 175 business listings, more than 100 exchange-traded funds (ETFs), and more than 40 corporate listing markers, all focused on innovation and climate transition. It worked with CIBC to launch 10 Canadian depository receipts, so investors can trade global companies listed outside Canada.
"It's been a great journey so far, all driven by bringing real competition to the Canadian market, driven by innovation and always coming up with new ideas to get long-term investors a better experience," said Schmitt.
Last year, NEO saw that it had established a strong, successful organization, but needed more capital to accomplish its ambitious new five-year plan to increase Canadian competition. After looking at several companies, NEO chose Cboe, a publicly-traded global exchange operator with a market cap of $14 billion (US). It's the U.S.'s third largest exchange operator, trading equities, ETPs, options, and futures
Even though Cboe already operates in 21 markets, including London, Australia, Europe, and Japan, it wanted to increase its global service network and just acquired MatchNow in Canada.
"Cboe was the ideal scenario for us, not only because we could benefit from its strength, skill, and line distribution to accelerate our growth, but it also had a lot of interesting assets," said Schmitt, noting those included state-of-the-art technology, a derivatives platform, clearing platform, digital assets platform, and deep market data penetration not available to any Canadian stock exchange. "Those were all interesting elements that could be leveraged to broaden competition and bring new services and products to continue our journey."
Schmitt said the terms of the deal are not public, but the shareholders are happy with it.
"They created NEO with a purpose – to have a very different stock exchange here in Canada, a strong competitor – and they feel very comfortable that will continue under Cboe's ownership," he said. "I think Cboe's global network will create a very interesting global proposition that is going to be of immense benefit to Canadian companies that want to raise capital and other issuers here in Canada."
"When we launched, a lot of people were sceptical," said Schmitt, adding that NEO's made a major impact since the incumbent has been adjusting services and offerings and replicating some of its solutions. Working with Cboe will allow NEO to do "more and different things".
"It would take us many more years to continue to build on what we have to expand our offerings. And now, suddenly, it all becomes very achievable and very realistic within a much shorter timeframe. The winner will be the Canadian capital market, Canadian investor, and Canadian capital raiser," he said. "It's all about growth – growing, building, and expanding competition. That's what makes it very exciting."