Raymond James portfolio manager cites a number of factors that point to increase and believes it's the ideal time to revisit investment mix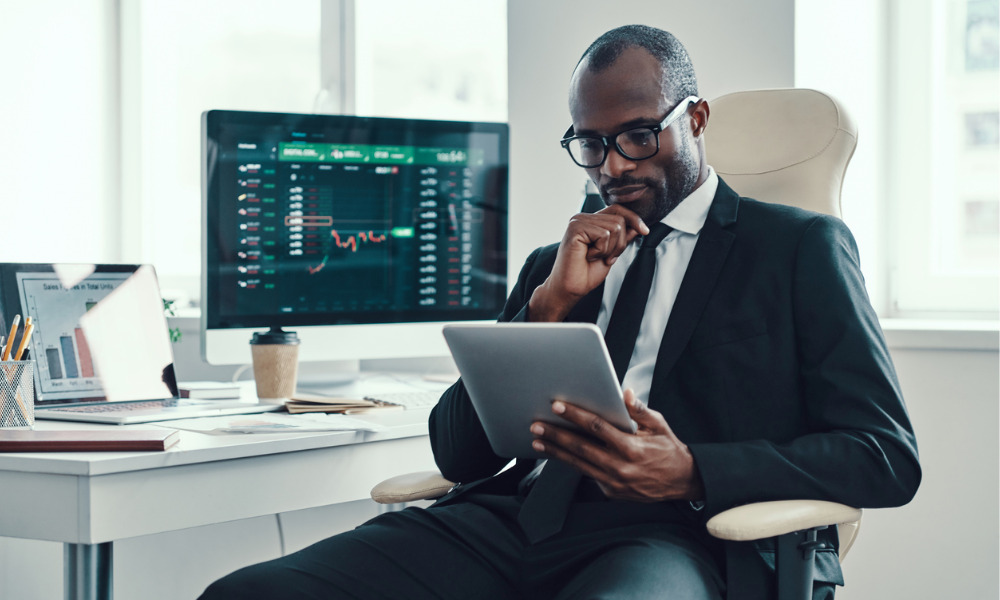 With the economy picking up pace and the re-opening continuing, one advisor expects the Bank of Canada to raise interest rates in the second half of 2022.
It's the million-dollar question that has every finance professional watching the central bank – and the U.S. Federal Reserve – closely to anticipate the next move, including the start of the tapering programme that will follow this period of unprecedented stimulus.
Michael Dehal, SVP and Portfolio Manager, Delhal Investment Partners of Raymond James, believes a number of factors are coming together that will result in the first hike.
He said: "Inflation pressures have increased with commodity prices and rising material costs going up, and labour wages have gone up as well. And once restrictions fully do open up, consumers will definitely be spending more money.
"On the job front, Canada has claimed back a lot of the jobs that were lost in 2020, so as job gains [rise] over the next few months or into 2022, the Bank of Canada will be forced to raise rates from the second half of 2022.
"Also, many businesses cut back or tapped CapEx spending or put a hold on deal making. That will pick up later on this year into 2022, which will result in a strong Canadian economy."
With this shift expected in little over a year, Dehal believes this is the perfect time for advisors to re-analyse their clients' portfolios and weigh up which sectors have shifted because of the pandemic. Some, he added, are here to stay, like digital payments and e-commerce, while other more traditional holdings may not take such a central role moving forward. The energy sector, for example, may find itself squeezed to some degree by the increasing take up of ESG investing.
In all likelihood, these conversation will be held virtually, even when people's movement is not restricted. Some habits developed during lockdown are set to stay. Dehal believes there will some mix and matching depending on the client and their needs.
He said: "Zoom meetings fit well with clients' busy schedules, whether it's work, family or other things – they can jump on a virtual meeting with an advisor and talk about any issues that they have.
"However, I do think that face-to-face meetings are still important to have with clients, especially in the initial phases. When there's a new relationship, it helps build trust and definitely makes your relationship a lot stronger. However, in a post-COVID world, advisors will definitely have a hybrid approach to client retention and growth strategies going forward."