Portfolio manager believes 'one step forward and one-step back' pattern will continue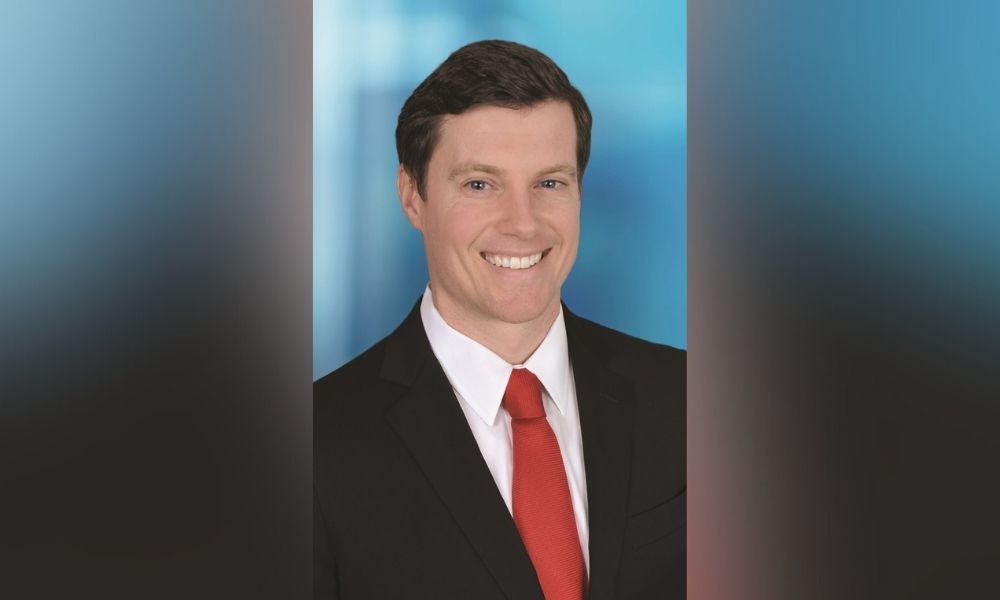 Franklin Templeton expects the tug of war between value and growth stocks to persist this year, although it sees long-term global opportunities in growth stocks.
"We tend to think that a lot of the activities that we've seen in the last half of 2021 have been one step forward and one step back, whether that's growth versus value," Patrick McKeegan, Vice President and Portfolio Manager for the New York-based Franklin Equity Group with Franklin Templeton told Wealth Professional.
But, even as we emerge from the pandemic and move past its effects on global supply chains and work environments, he added, "moving into the new year, I think that setup largely persists, even though there's been a lot of discussion about the interest rate environment,"
Franklin is closely monitoring global monetary policy, especially the U.S. Federal Reserve's (Fed) shift toward tightening monetary policy. McKeegan noted the German 10-year rate is still negative, the Japanese 10-year is still hovering around zero, and China is going in the opposite direction, so has been reducing its reserve ratio to aid its property market. Franklin doesn't believe the Fed will act in isolation, but does expect it to reduce its asset purchases early this year with possible hikes in the discount rate by mid-year.
As for how that impacts the Franklin Global Growth Fund that Franklin Templeton offers Canada, he said, "we're aware of the macro environment that equities, our companies, are operating in, but we take the bottom up approach to portfolio management. We have basically 35 idiosyncratic growth engines captured in the portfolio throughout the global economy, so our risk management approach is to try to limit the economic exposure. In doing that, we try to position well for a number of different macroeconomic environments, so we don't try to make too strong a call."
McKeegan said the fund continues to have significant exposure to North America, but Franklin doesn't try to tilt the portfolio to any particular geography. His group aims to capture global leaders in their space, particularly those who have business models that are more insulated in different economic environments and have the pricing power to protect against inflation and some of the outside shocks that it's seeing.
"In terms of the product that we're offering to the investors in Canada," he said, "I think that diversification concept is different."
As a global growth manager, he said Franklin Templeton also overweights financials or industrials and tries to find attractive ideas that are long-term growth criteria with stronger business models. It also looks for companies that are less well-known outside the mega caps.
Franklin didn't make many changes to the fund during the pandemic, but it still outperformed in 2020. One Chinese company was impacted by policy changes in 2021, but he said, "the portfolio performed well toward the tail end of the year, and we saw that rotation more toward value as well as a flight to safety".
During the pandemic, Franklin pared back some of the fund's winners and added to its underperformers with some Canadian companies. In 2020, it added CAE, a Montreal-area based flight training company, since Franklin thought it had an opportunity to consolidate industry growth after a time of turmoil with post-COVID and longer-term travel. It also includes Shopify, another Canadian company where, he said, "we saw the increase in e-commerce penetration utility for them, so we actually think they're in a strong, cost-competitive position going forward", even as it anticipates that other things will begin to normalize.