Investment manager expands investment capabilities with introduction of new ETF and fund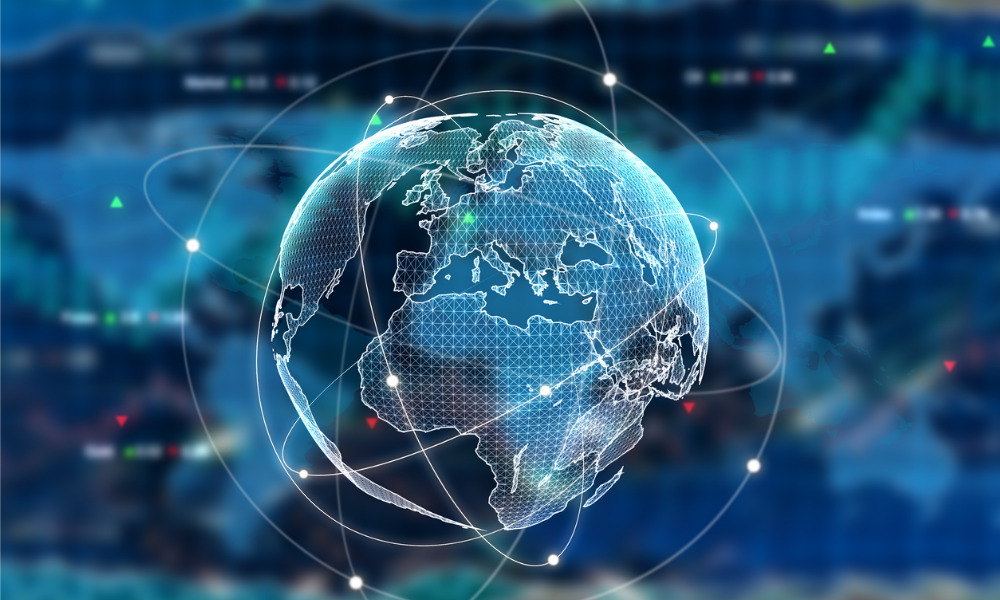 Franklin Templeton Canada is continuing to enhance its investment capabilities and fixed-income offerings by introducing a new strategy to Canada.
Offered to Canadians for the first time, the Franklin Western Asset Core Plus Bond strategy employs multiple diversified strategies that benefit returns and reduce volatility in different market conditions.
President and CEO of Franklin Templeton Canada, Duane Green, said: "Expanding on the 2021 ETF and fund launches from our firm's in-house specialist investment managers – Brandywine Global, ClearBridge Investments, Martin Currie and Royce Investment Partners – we are bringing the flagship fund to Canadians from our global fixed-income specialist, Western Asset, which has a distinguished 20+ year performance record. The portfolio managers for this Core Plus Bond fund are focused on investing in high-quality fixed-income securities by adding value through multiple drivers."
The Franklin Western Asset Core Plus Bond Fund is now available for purchase, and the Franklin Western Asset Core Plus Bond Active ETF, which primarily invests in the shares of the Core Plus Bond Fund, will be listed on the TSX under the ticker symbol FWCP on January 24.
According to Ken Leech, chief investment officer in Western Asset: "By looking to identify inefficiencies in the fixed income markets, we can capitalize on undervalued securities and sectors, which has delivered superior long-term risk-adjusted returns over the past few decades. The key component of our portfolio construction is our reliance on a substantial yield advantage over our benchmarks or targets."
Leech said the strategy is formulated to gain from what Western Asset predicts to be a long but ultimately successful slog toward a more "normal" economic environment less impacted by Covid.
"In this vein, the benefit of thoughtfully selected higher-yielding fixed-income securities should outperform US Treasury and DM sovereign bonds," he said.
Western Asset's portfolio managers use top-down macro views to make decisions about value, credit sector, credit quality, and duration. Being active managers, they also utilize extensive research experience and bottom-up analysis to select the security to apply, along with a strict risk management process.
Franklin Western Asset Core Plus Bond Fund and FWCP ETF will increase Franklin Templeton's wide selection of Canadian, US and global fixed income strategies to meet Canadian investors' needs, including Franklin Bissett Canadian Bond Fund, Franklin Bissett Core Plus Bond Fund and FLCP ETF, Franklin Bissett Corporate Bond Fund, among others.