'Every day matters' for successful fixed-income team as fund marks 15th anniversary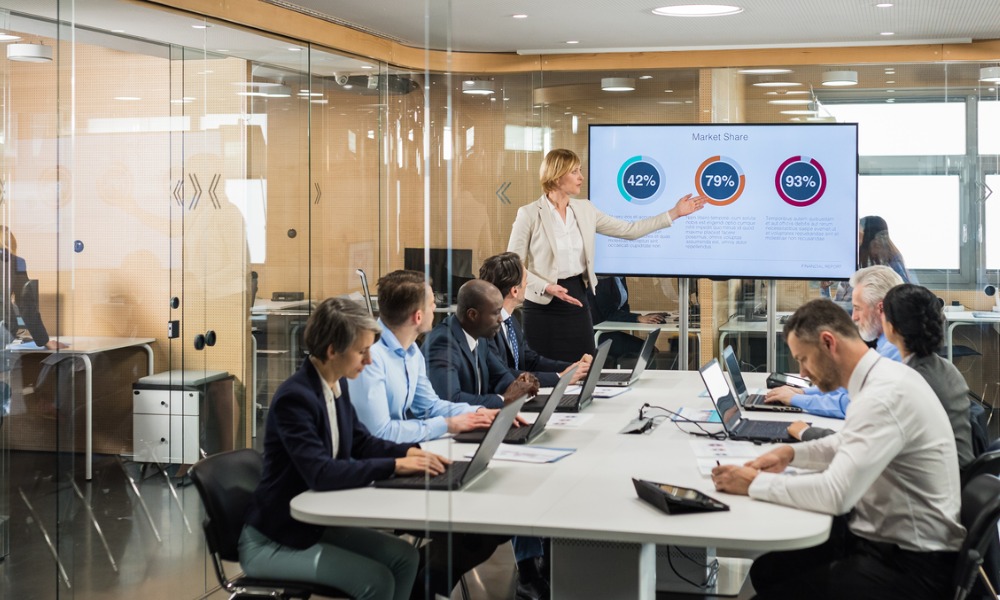 Every day matters is the mantra lead portfolio manager Dan Janis drills into his team. It's a drive that explains, in part, why the Manulife Strategic Income Fund – Advisor Series has built significant AUM and celebrated its 15th anniversary last month.
The "go-anywhere product" looks at four major risks – interest rate, credit, currency and liquidity. It focuses on investment grade – triple B- or better – and the duration ban is between two and six years. The discretionary fund has proved a long-term success and has an overall 4-star rating from Morningstar with positive risk-adjusted returns in nine of the past 10 calendar years.
Janis said the global scope of the fund has enabled the benefit of true diversification and that it took advantage of the foreign content rule back in 2005-06, which eliminated the foreign content limit, to steer Canadian investors away from domestic fixed income.
Manulife brought the product, which had $10.7 billion AUM as of October 30, to Canada that year and Janis said that when they looked at the competitive global bond landscape, most of them made money only when Canada weakened.
He said: "I'm a strange bond guy, because I know currencies and global bonds, interest rates, central banks and derivatives. I've been watching the loonie all my career since 1984 and it didn't really matter to us if we were long Canada or short Canada, we just wanted to make money in the trends where the competitors lost money when Canada strengthened. We felt that we could make money on both sides and that was the competitive edge [we brought] to Canada."
Then, he added, it was an education process with Manulife's chief investment strategist Philip Petursson and the sales team to convey that this was not just a U.S. fund transplanted in Canada but one that really managed things from a Canadian investor standpoint, even though it was being run in Boston.
Now, of course, yields are low and rates are set to remain in the zero bound for a considerable amount of time. Janis heaped praise on the job Petursson and team have done, and said that for investors looking for income, his fund presents a compelling option.
He explained that asset allocation, credit allocation, currency and interest rate side, in that order, are where the fund's strengths lie. And he beleievs the ability to do this over a long period of time comes down to a consistent focus and a belief that every day matters.
"The key for us is, 'what are we missing?'. Is there anything that we're not looking at that could do well that we're missing? The scope of knowledge from the people that we ask is pretty wide, so we're utilizing the whole firm from Asia, London, to Canada, to U.S. and then we utilize the street and we pay for research – and I still think that's not enough.
"I'm 60 but I'm still learning. Technology is our friend now and we have to utilize that in a better way because it can help us identify inflection points, or catalyst points, faster. Our longevity is down to attention to detail."
Another element crucial to the fund's success has been the discipline of knowing when you're wrong – and, therefore, getting out of a position. Trained as an FX guy, Janis is well-attuned to the 3:1 risk-reward ratio and his team's goal is to be on the right side of that.
He added: "I would say that's been the [reason] for our longevity, and having good contacts around the market. I have people I've talked to for 30 years, they're still running areas to cover me and they're big clients, Goldman, JP Morgan, State Street … if you have good information, that's your extra filter that helps you make good decisions."