Suite of factor-focused funds covers both dividend-producing equities and fixed-income securities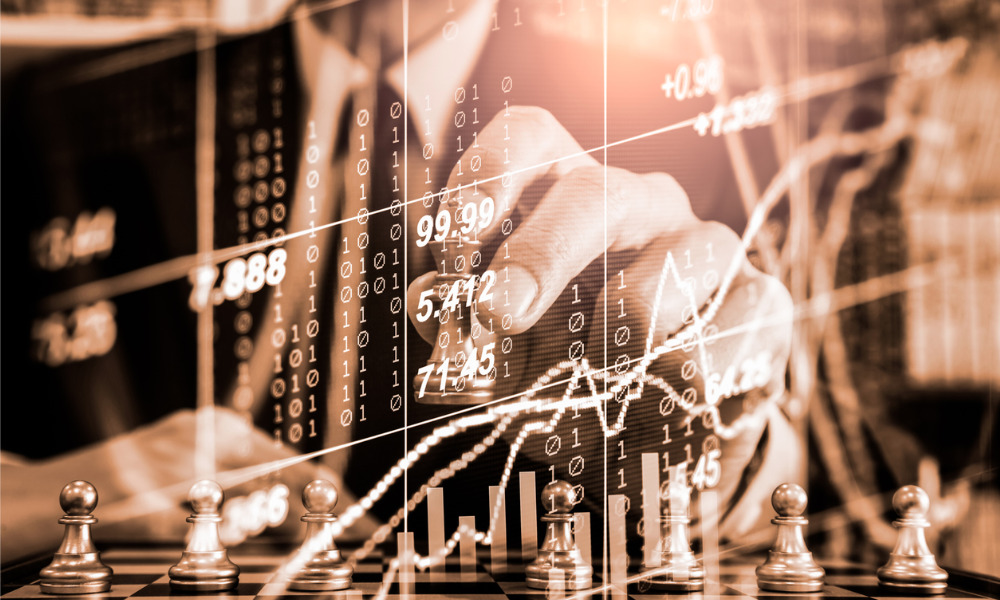 Manulife Investment Management has expanded its lineup of ETFs with the launch of five new Smart Exchange-Traded Funds on the TSX.
Consisting of three Canadian fixed-income ETFs and two equity ETFs, the new funds offer investors the opportunity to gain access to Manulife's investment expertise with active quantitative strategies within an ETF structure.
"Manulife Investment Management's new exchange-traded funds have an attractive price point within their respective categories, which offer a good balance between price and the potential to outperform," said Bernard Letendre, Head of Wealth and Asset Management, Canada.
The new smart ETFs (along with their TSX ticker symbols) include:
Manulife Smart Dividend ETF (CDIV);
Manulife Smart U.S. Dividend ETF (UDIV for hedged units, UDIV.B for unhedged units);
Manulife Smart Short-Term Bond ETF (TERM);
Manulife Smart Core Bond ETF (BSKT); and
Manulife Smart Corporate Bond ETF (CBND)
CDIV, UDIV, and UDIV.B are designed for Canadian investors who desire income-producing investments that can offer a steady cash flow stream, as well as long-term capital appreciation through a diversified portfolio of dividend-paying securities.
TERM, BSKT, and CBND aim to support investors who need steady income. They seek to produce the highest level of income consistent with capital preservation by investing in a diversified portfolio of fixed-income securities.
"Adding these new Manulife ETFs [is] part of our commitment to investors to provide them with the most amount of value," Letendre said.