But the firm's biannual global intelligence report reveals potential for investors to mitigate risk and boost returns in private markets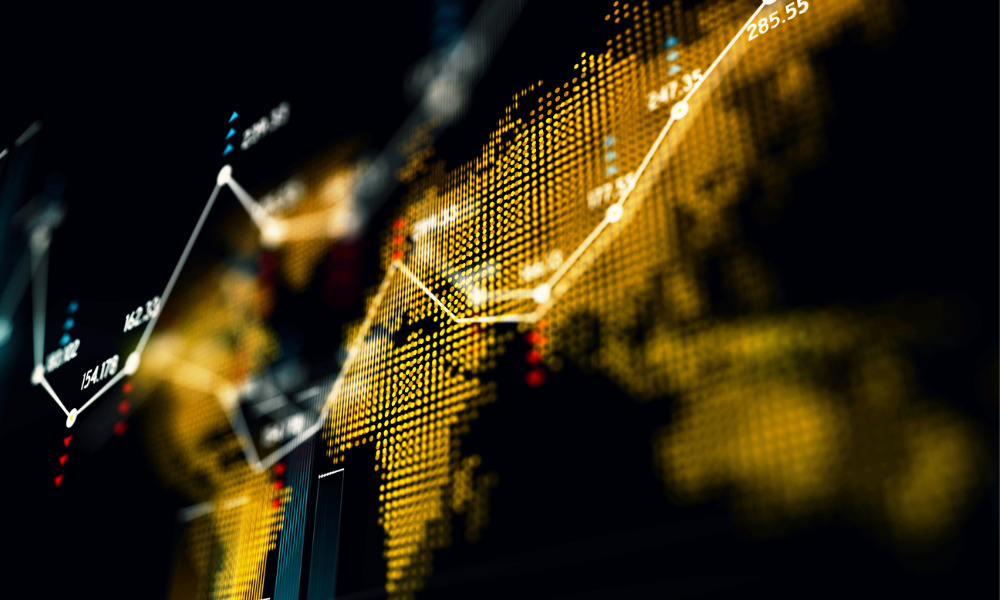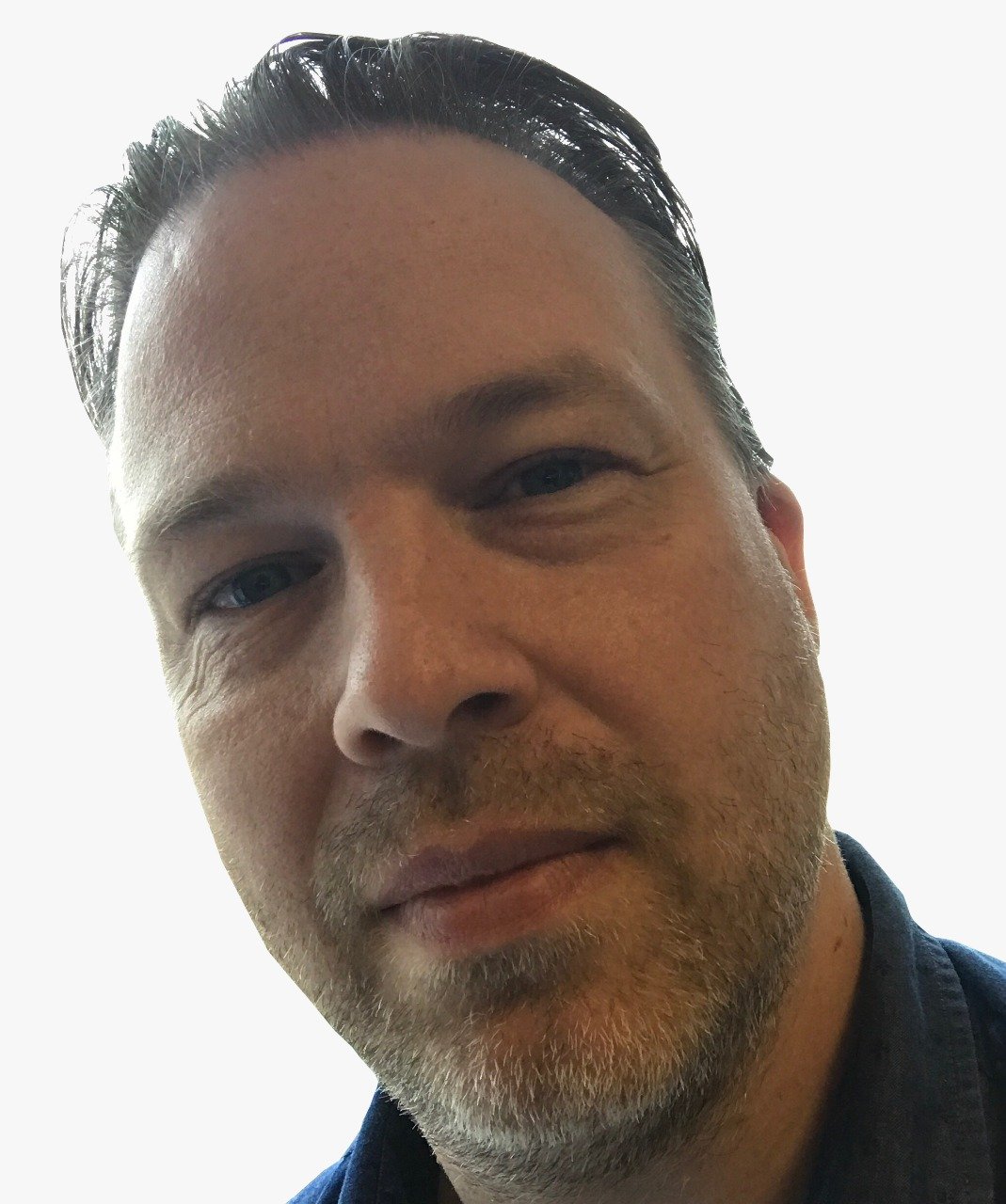 Investors and their advisors will need to show resilience in the face of continued market volatility according to a new report.
Manulife Investment Management's Global Intelligence report is an outlook from the perspective of its private and public markets investment teams and highlights some turbulent times ahead.
These are framed by investors' desperate search for yield.
"As the global economy recovers from the fast and dramatic downturn experienced earlier this year, we believe market volatility will continue and accelerate the macro trends already at work, including an increasingly desperate search for yield," said Christopher P. Conkey, CFA, head of public markets. "While we remain optimistic that calmer waters lie ahead, complex risks continue to affect investment behaviours."
The report notes several macro trends in play during what Manulife's chief economist Frances Donald believes will be a story in three acts, which has only just begun.
She sets these out as:
the rapid rebound (now until September), with pent-up demand and monetary easing among the factors providing economic support
the stall out (Sept 2020 through to the end of 2021), with the tapering off of income support measures and business income impacted by social distancing requirements
and the new normal (from 2022 onward), with a shift towards deglobalization and calls for austerity among the factors.
Investor opportunity
But the report is not all negative, acknowledging that in any crisis there is opportunity.
"While private markets have not been immune to the global pandemic's economic impact, we still see nuanced opportunities to suppress risk and improve returns on a variety of private market assets," said Stephen J. Blewitt, head of private markets. "We're helping investors find opportunities that provide diversification, dependable cash yields, inflation protection, and low correlations with mainstream financial markets, as reflected in this latest report."
Among the key themes identified in the report:
A tipping point for India's massive economy amid a pandemic-driven acceleration of digitization and reconfiguration, especially in grocery retail and durables manufacturing
Timberland owners can find a new, more diversified revenue stream as the carbon offset market grows and ESG factors assume more significant roles within investors' portfolios
How central bank intervention policies designed to contain market fallout have obscured risk for fixed-income investors
The three-stage recovery, each with its own set of key themes, bringing about different kinds of opportunities and risks
The state of the geopolitical landscape in Europe and the challenges of addressing the pandemic's impact on the European Union
Separation of central banks and government increasingly becoming 'blurry': @Manulife Investment Management's Chief Economist @francesdonald joined @BNNBloomberg to discuss Canada's current economic environment as reopening and stimulus measures continue. https://t.co/LgTIzkb1QG pic.twitter.com/6vDZJG49DC

— Manulife Newsroom (@ManulifeNews) July 29, 2020
The full report is available at: https://www.manulifeim.com/institutional/global/en/global-intelligence.