Canada's top online private-markets investing platform hails legislation simplifying path for private-market access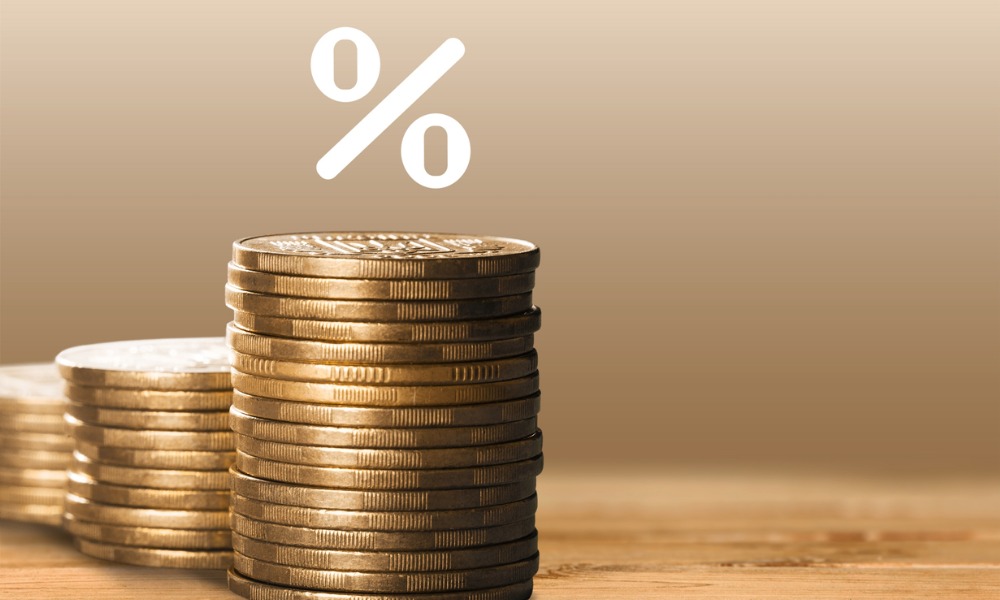 Canadian entrepreneurs will now find it easier to raise start-up capital through the private markets on a nationwide scale, thanks to a recently promulgated piece of legislation.
Following Ontario Instrument 45-505, online private-market investment platform FrontFundr has been allowed to provide extensive, nationwide coverage for its activities to connect investors and entrepreneurs across Canada. The rule was designed in collaboration with the Ontario Securities Commission (OSC).
Some key provisions of the instrument include:
The company seeking to raise capital must have its head office located in Canada (NL, PEI, and the territories are currently not participating jurisdictions);
Companies are allowed to raise up to $250,000 within a 90-day campaign, with a maximum of two campaigns per calendar year;
Each investor is allowed to invest a maximum of $1,500 or, if deemed suitable, $5,000;
As an exempt market dealer, FrontFundr is allowed to use all other prospectus exemptions, such as the Accredited Investor exemption, concurrently with 45-505, allowing certain companies to raise amounts exceeding $250,000 per raise through the platform
"FrontFundr has been continuously innovating and advancing the private markets in Canada," said Peter-Paul Van Hoeken, founder & CEO of FrontFundr. "The 45-505 is another important step towards democratizing the private markets, providing companies better access to capital and enabling the public access to investment opportunities in promising companies."