Latest industry figures show continued acceleration in net sales for bond mutual funds, equity ETFs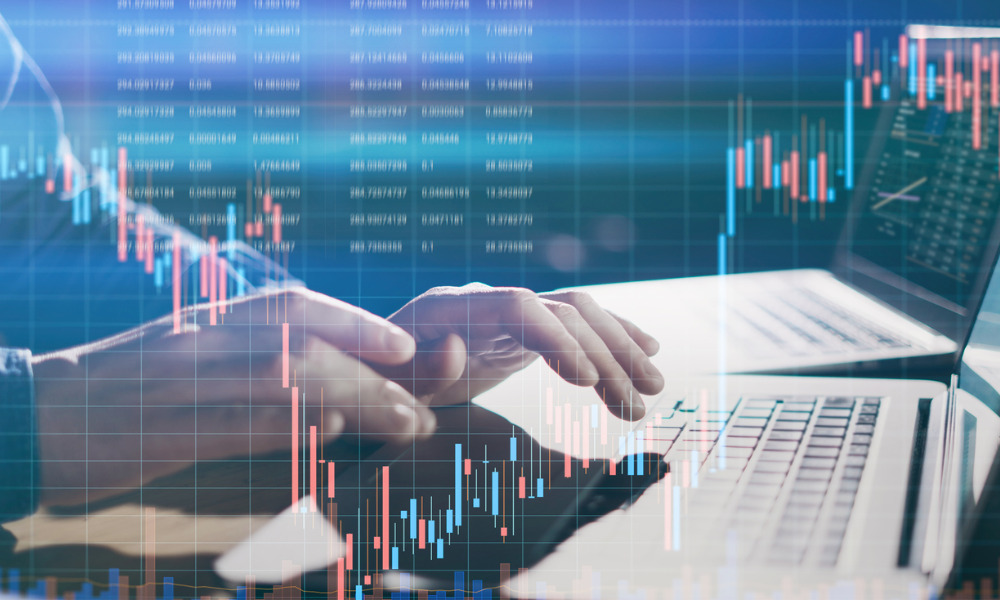 June was another strong month for the Canadian fund industry as net sales of mutual funds and ETFs continued their acceleration, according to the latest figures from the Investment Funds Institute of Canada (IFIC).
At the end of the month, mutual fund assets totalled $1.6 trillion, with assets increasing by $22.9 billion or 1.5% over May 2020.
Balanced funds held $798.6 billion, while equity fund assets stood at $507.9 billion. Bond fund assets were reported at $227.4 billion; specialty fund and money-market fund assets, meanwhile, accounted for $29 billion and $37 billion, respectively.
Net sales across all mutual funds totalled $3.9 billion, a marked pick-up from $2.6 billion in May.
Sales in long-term funds last month were overwhelmingly led by bond mandates, which saw roughly $3 billion in net sales. Equity funds netted $245 million, while balanced fund and specialty funds registered net sales of $550 million and $462 million, respectively. Money-market funds, meanwhile, shed $429 million in aggregate.
On the ETFs side, assets ended the month with $217.9 billion, reflecting a rise of $6.5 billion or 3.1% compared to May.
Equity ETF assets stood at $131.6 billion, compared to bond ETFs with $40.1 billion. Assets in balanced, specialty, and money-market strategies were comparatively small at $5.6 billion, $4.3 billion, and $6.3 billion, respectively.
ETF sales saw significant growth in June, clocking in at $4.2 billion compared to just $2.6 billion in May.
All ETF categories showed positive net sales, with equity ETFs leading with $2.66 billion in net inflows. Bond ETFs notched just over $1 billion in net sales, staging a comeback after losing $56 billion to net redemptions in May.
Inflows into balanced, specialty, and money-market ETFs were relatively subdued at $131 million, $98 million, and $238 million in net sales.