Industry figures reflect marked decrease in ETF and mutual-fund redemptions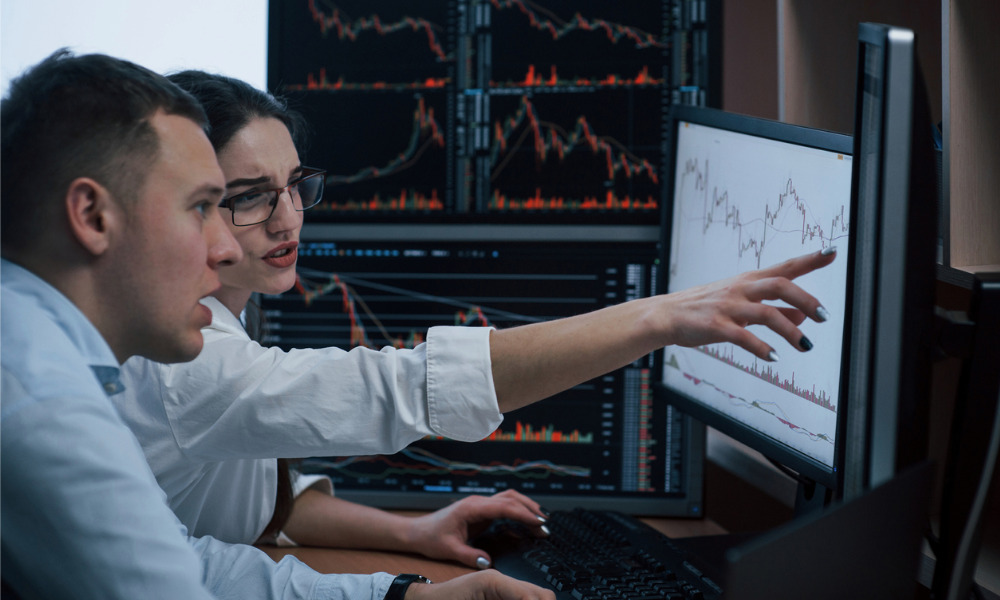 Canadian ETF and mutual fund net sales recovered significantly in May as ETF assets returned to their pre-pandemic AUM levels, according to new statistics from the Investment Funds Institute of Canada (IFIC).
At the end of May 2020, Canadian mutual funds held approximately $1.58 trillion in assets. That included $788.6 billion in balanced funds, $501.4 billion in equity funds, and $221.3 billion in bond funds.
Looking at net flows, IFIC reported an overall net inflow of roughly $2.65 billion into Canada's mutual funds last month, a significant rebound from $1.25 billion in April. Balanced funds continued to experience outflows with $740 million in net redemptions, while net sales of equity funds weakened from $1.3 billion in April to just $297 million in May. Bond fund sales saw a marked acceleration, from $833 million in April to approximately $1.83 billion last month.
Over on the ETFs side, IFIC said that Canadian ETFs ended May with $211.4 billion in assets. Balanced ETFs accounted for just $5.4 billion, while equity and fixed-income ETFs held $127.6 billion and $68.2 billion, respectively.
ETFs saw a massive increase in net inflows, nearly quadrupling from $703 million in April to $2.63 billion last month. That was driven largely by a surge in equity ETF net sales from $508 million to $1.87 billion, as well as eased-up outflows from fixed-income ETFs from $629 million in net redemptions in April to just $56 million in May.
According to figures from the Canadian ETF Association (CETFA), the TD International Equity Index ETF was the top-selling ETF in Canada last month, with net creations of $699 million in net creations. The Horizons Canadian Select Universe Bond ETF was a distant second, attracting $245 million, while the iShares Canadian Universe Bond Index ETF wasn't far behind with $241 million.