Industry reports decreases in assets under management for both mutual funds and ETFs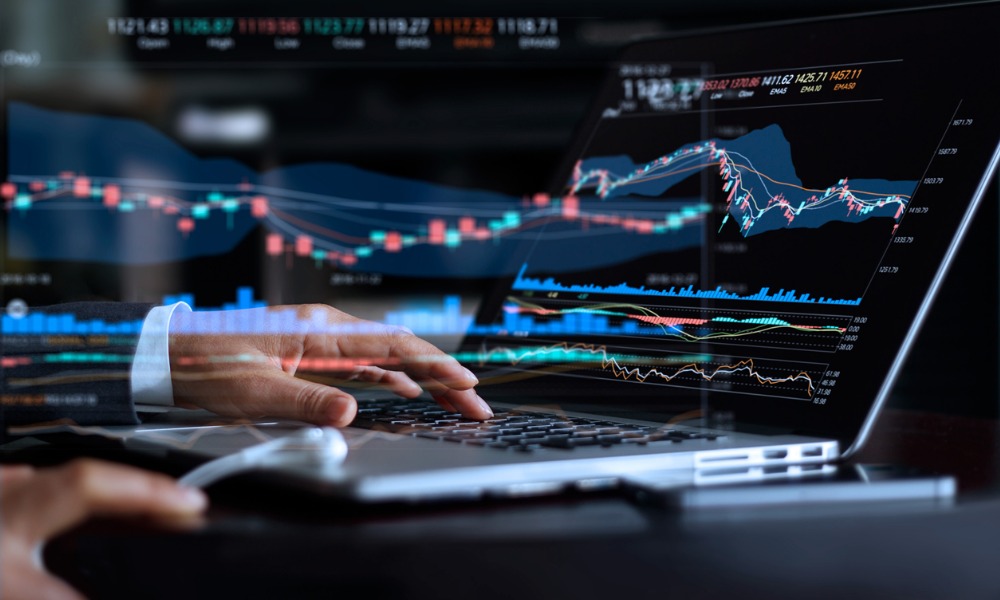 For those who've been watching the market stress caused by the developing COVID-19 pandemic, the latest monthly statistics report from the Investment Funds Institute of Canada (IFIC), showing figures for February, might not seem so surprising.
Sales rose, but assets fell
According to the IFIC report, Canadian mutual fund net sales amounted to $8.2 billion in February, a substantial jump from around $6 billion in January net sales. Last month's sales record included roughly $3.5 billion for balanced funds, $318 million for equity funds, and $2.9 billion for bond funds.
However, net assets in Canadian mutual funds declined by $51.2 billion, or 3.1%, compared to January. Month-on-month declines included a reduction from $835.5 billion to $812.7 billion among balanced funds; from $537.9 billion to $506.6 billion for equity funds; and $227.1 billion to $224.6 billion for bond funds.
ETFs, meanwhile, saw net sales of $8.5 billion last month, more than double the $3.7 billion recorded in February. That included $264 million net sales for balanced funds, $4.9 billion for equity funds, and $2.8 billion for bond funds.
At the same time, ETF assets dipped from $211 billion in January to $210.3 billion in February. Balanced fund assets went from $5.2 billion to $5.3 billion; equity from $128.5 billion to $124.6 billion; and bond funds from $68.4 billion to $71.2 billion.
Same story in the States
The IFIC figures mirror those in a new report from Cerulli Associates. Drawing from Morningstar data, it found that over US$775 billion were wiped out of U.S. mutual fund strategies in February, a single-month decline of nearly 5%. That came despite net inflows into both active (US$7.4 billion) and passive (US$7.8 billion) mutual fund strategies.
The asset decline was worse for U.S.-based ETFs, whose AUMs dropped nearly 7% to US$4.1 trillion. While net flows into the vehicles stayed in positive territory with US$11.5 billion in inflows, Cerulli noted that they were much lower than the average monthly net flow of roughly US$45 billion over the previous five months.
"A key focus for the ETF industry during this period of market volatility will be the ability of fixed-income ETFs to trade close to their NAVs," the report said. It's been a good news-bad news situation, as the ETFs have so far remained liquid but have also diverged from their NAVs by several per cent over the past few weeks.
"It remains to be seen if this is interpreted as a feature (ETFs can be sold intraday at a market-appraised price) or a bug (a selling price below NAV)," Cerulli said.