Focused on institutional investors, asset management industry veteran brings 20 years' experience to newly created position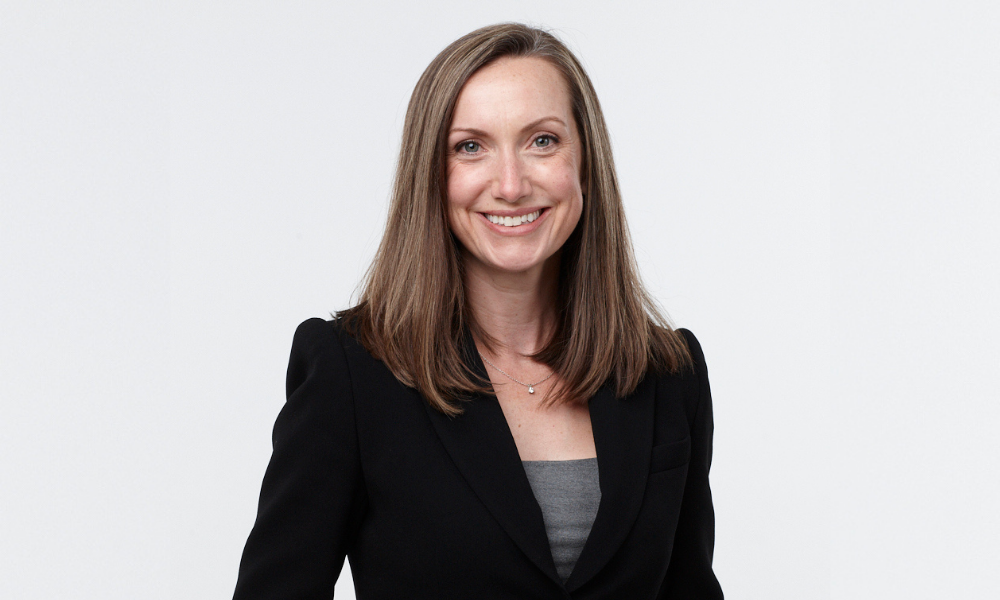 Sarah Butcher has been appointed to the newly created role of Senior Vice President, Capability Specialist, Private Credit, as part of Fiera Capital's global distribution team.
In her new role within the Montreal-based leading independent asset management firm, Butcher will work with Fiera Capital's private credit strategies to expand business with Canadian institutional investors, utilizing both current and strategic partnerships.
She will be responsible for generating new business opportunities among Canadian institutional investors and leading Fiera Capital's growth in global private credit through her comprehensive understanding of the Canadian investor base and strong knowledge of private market and alternative products.
She reports to Michael Quigley, Executive Vice President and Global Head of Distribution, and will be located in Fiera Capital's Montreal headquarters.
Butcher has spent the last 20 years working in the asset management sector, most recently as a Dealing Representative with Placemore Capital Inc., where she helped global investment management firms establish new partnerships with institutional clients in Canada.
She previously worked at Neuberger Berman as a Senior Vice President in the Institutional Client Group and at BlackRock as a Director in the Institutional Client Business. She also worked with Mercer Investment Consulting and Goldman, Sachs & Co. earlier in her career.
Sarah has a Bachelor of Commerce (BCom) in Finance from the University of British Columbia and an MBA from York University.