Canadian wealth and asset management firm continues aggressive U.S. strategy with agreed acquisition of assets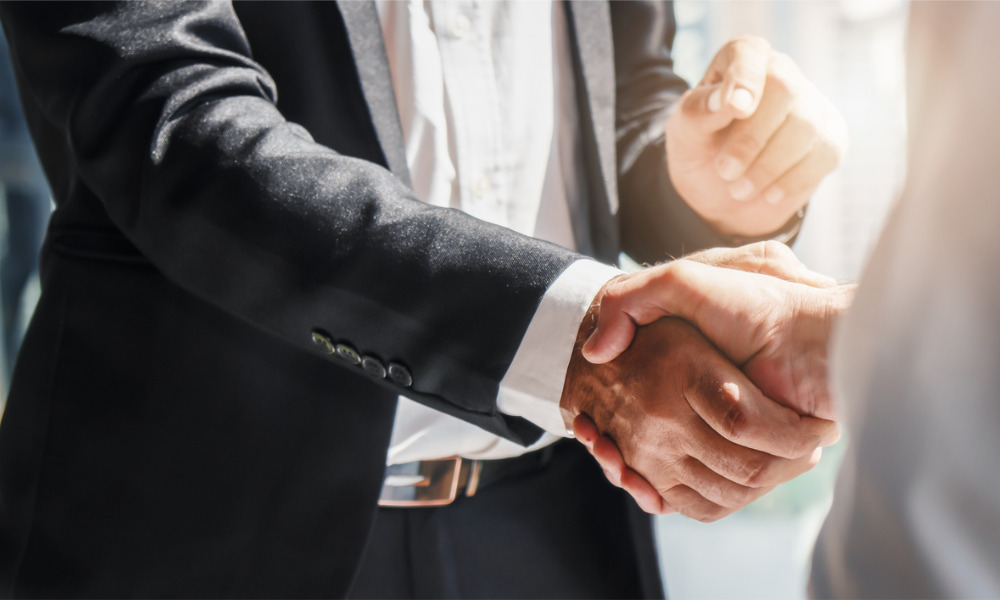 "We're excited about joining CI Private Wealth and what this partnership means for our clients, our employees and our firm as we solidify the long-term future of our business."
That's what David McCabe, co-president of Eaton Vance Investment Counsel (EVIC), tweeted following the announcement of a deal under which CI would acquire certain assets of EVIC. CI has been one of the fastest-growing asset management platforms in the U.S. since it entered the country's RIA market in January 2020.
Before it was acquired by Morgan Stanley in 2021 and renamed to Eaton Vance WaterOak Advisors, EVIC served as the dedicated wealth management affiliate of Eaton Vance.
With a history dating back to 1924, the firm offers a wide range of wealth management services, including investment management, financial, estate, and tax planning, as well as family office and trust services, to help customers achieve long-term financial security.
On behalf of families, endowments, foundations, and other institutions, the Boston-based EVIC team worked oversaw US$11.4 billion in assets as of February 28, 2022.
"With nearly a century of success, Eaton Vance Investment Counsel has earned its reputation as one of the country's leading registered investment advisors and we are proud to welcome them to CI Private Wealth," Kurt MacAlpine, CI Chief Executive Officer, said in a statement. "This is one of our largest U.S. acquisitions by assets to date and aligns us with a growing firm with a rich history, an exceptional team, industry-leading wealth management capabilities and loyal, sophisticated clients."
"CI was an ideal choice for our firm and our clients, given the company's long experience in asset management and wealth management and its dedication to building the leading U.S. wealth management business focused on the ultra-high-net-worth and high-net-worth client segments," McCabe added. "CI will be an exceptional partner, bringing extensive resources, which will ensure that we continue to serve our clients at the highest level for generations to come."
The completion of this and other outstanding deals is likely to boost CI's U.S. assets to around US$133 billion (C$168 billion), bringing the company's overall assets to around US$311 billion (C$394 billion).
Subject to regulatory clearances and other usual closing conditions, the EVIC deal is scheduled to close in the fourth quarter of 2022.