After volatility-driven slowdown, sustainable fund sector is expected to regain its footing next year, says ETF strategist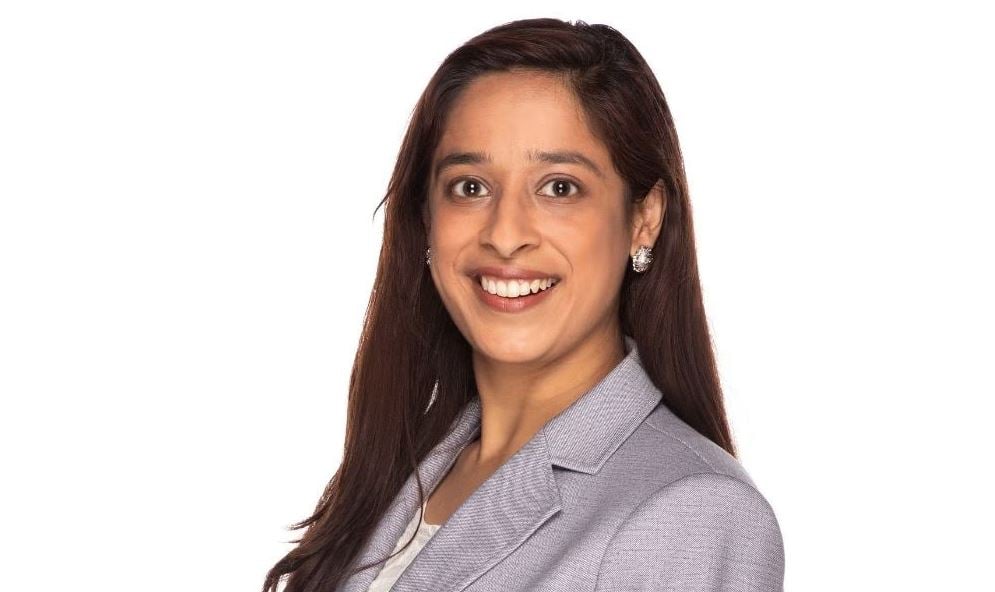 The turbulence of 2022 created a break in the growth story of Canada's ESG fund landscape, but investors can expect the space to hit its stride again next year, according to one industry insider.
"There are a growing number of ESG ETFs available for investors. Particularly, we're seeing products in the [Environmental] category, that continue to be brought to market," says Prerna Mathews, VP ETF Product & Strategy at Mackenzie Investments.
According to Morningstar Canada, there were 73 Canadian-domiciled sustainable investment funds launched in 2021, compared to 42 launches in 2020. Another report from National Bank said there were 127 ESG ETFs in Canada as of August, many of which were launched in the last three years.
"I think generally from a product development perspective, we saw a very tempered approach in Canada this year by many ETF providers, including ourselves," Mathews says.
Chalk that up to the volatility in the markets. Given the challenging environment for equities this year, Mathews says, asset managers are becoming more cautious about what products to launch. That caution has translated into a slowdown in new ESG product listings.
In a report on Canada's sustainable investing landscape for fund investors published in October, Morningstar said the number of new sustainable products brought to market decreased significantly in the third quarter of 2022. During the quarter, only five new Canadian-domiciled investment products were launched – compared to fourteen the previous quarter – from three asset managers.
Looking beyond the near-term noise, Mathews says more and more asset managers are incorporating ESG principles and philosophies across their entire lineup. Beyond just divestment and negative screening, managers are becoming more sophisticated in the way they allocate capital, engage in proxy voting, and demonstrate stewardship in line with their fiduciary obligation to their investors.
A recently released survey from the Responsible Investment Association (RIA) in Canada shows the growing adoption of different responsible investing approaches among investors from 2020 to 2022, including ESG integration (from 89% to 94%), negative screening (70% to 91%), and positive screening (43% to 64%). The RIA also found that organizations tend to use more than one RI strategy across their AUM, and are incorporating a greater number of RI strategies overall compared to previous surveys.
"I think generally speaking, we'll see far more selection moving forward as well," Mathews says. "It's actually going to be great for the entire space to continue to see more advisors and investors opt to invest in an ESG manner within their portfolios."
Within Mackenzie Investments' shelf, Mathews says ESG funds have seen "a tremendous pickup" particularly on the mutual-fund side, which has a richer ESG selection. Numerous ESG ETFs that Mackenzie manages for Wealthsimple have also seen significant inflows from investors expressing their values through their dollars.
According to Morningstar, net flows into sustainable funds and ETFs declined during the third quarter, totalling $243 million compared to $1.68 billion in the previous quarter. Assets in sustainable funds and ETFs stood at $34.7 billion – up 0.3% from the end of June, and 0.1% higher than the third quarter of 2021.
Another report from National Bank, which focuses on ESG ETFs, found Canada-listed ETFs took in $2.4 billion in inflows between January and July 2022. That puts the category on pace to match the record inflows it saw during the whole of 2021.
"As we go into 2023, I expect we'll see a resurgence of ESG products coming to market," Mathews says. "I think ESG will continue to grow as a category with increased options for investors."