Investors are expected to benefit from an active ETF and a laddered fixed-income ETF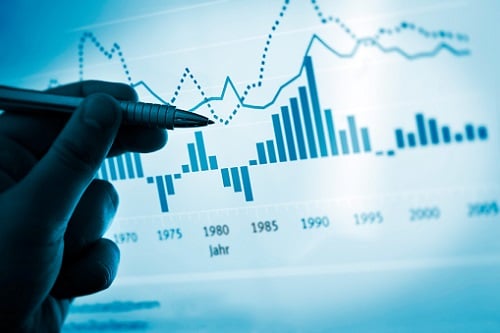 Two ETF providers have announced that they are launching new funds for Canadian investors on two different exchanges.
Evolve ETFs has filed a final prospectus to launch the Evolve Blockchain ETF (LINK) on the TSX. Units of the fund have been conditionally approved for listing on March 6.
"Blockchain has the potential to transform business models with endless commercial applications," said Evolve ETFs President and CEO Raj Lala. "The benefits can apply to many sectors, from financial services and mining to the global food industry. Active management in LINK allows us to be nimble and to potentially capitalize on these emerging opportunities."
According to the firm, LINK invests in equity securities of domestic and foreign public issuers and other companies that are developing or using systems based on blockchain and other distributed-ledger technologies. Generally, it would include small- and large-cap companies across a wide range of industries, including technology, financial services, and communications or consumer products, whose business activities involve research, development, utilization, and funding of transformational digital-ledger technologies.
Meanwhile, Invesco Canada has launched the PowerShares 1-5 Year Laddered All Government Bond Index ETF (PGB) on the Aequitas NEO Exchange. The firm said PGB selects investment-grade government bonds — such as agency, provincial, and municipal bonds — that offer higher yields than traditional federal non-agency government issues.
"A rising-rate environment can be challenging for investors – while yields may rise, the value of longer-term government bonds may fall," said Christopher Doll, vice president for Sales and Strategy, PowerShares Canada. "Shorter-term investment grade bonds tend to provide a measure of stability to a fixed income portfolio."
With a management fee of 0.15%, PGB follows a laddered bond-portfolio structure that helps manage reinvestment risk in the rising-rate environment. It seeks to reasonably replicate the performance of the FTSE TMX Canada 1-5 Year All Government Laddered Bond Index, before fees and expenses.