Asset managers, with a combined $200 billion in AUM, sign up to Pledge to Divest initiative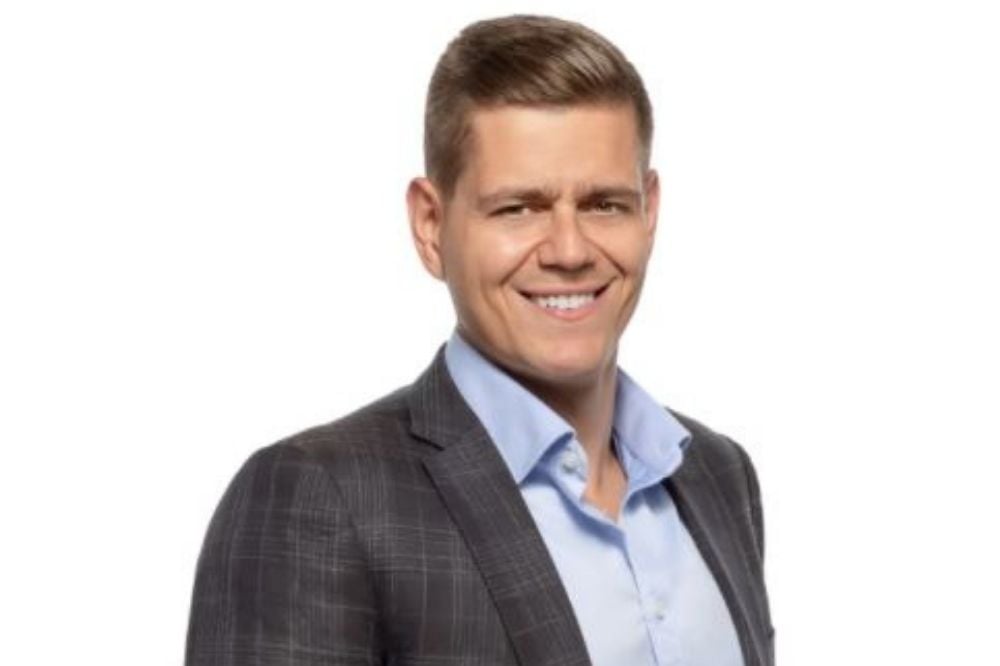 Support for the Pledge to Divest from Russia, which Purpose Investments and Wealthsimple initiated as the war started, is growing amidst the financial industry's interest in divesting all Russian holdings.
"Once we saw what was happening, we were in disbelief, given the scale of what's happening in the 21st century and how this whole unjustified invasion is and what that's causing," Vlad Tasevski, Purpose Investments' Chief Operating Officer, told Wealth Professional.
"We, at Purpose, have always been philosophically pretty clear about what we stand for, and we always believe that we should clearly express the key values that we believe in, which we have done broadly across our business. In this specific case, which is obviously an extremely disturbing situation, we could not sit back and stay silent. We strongly believe that business and, in this specific case, the awesome managers and stewards of capital have an extremely important role to play."
Given that Purpose had broadly adopted ESG factors as part of its mission and business since 2019, he said it felt the urge to initiate an effective action. So, during the first weekend of the war, Som Seif, Purpose Financial's founder and CEO, began reaching out to others in the industry and Tasevski said "they were extremely receptive" to sign the pledge to divest from Russian holdings.
The pledge notes that "as fiduciaries, we have a choice on how we allocate our capital and believe these choices can make a difference" and calls "on others around the world to join us in standing up for freedom".
While every organization that they reached out to was extremely supportive, with none dissenting, many had to process the request through different governance, processes, and timelines. So, by the time they announced it on February 28, the CEOs of Wealthsimple, Harvest Portfolios Group, Prime Quadrant, Grayhawk Investment Strategies, AGF Investments, Forstrong Global, and Alberta Investment Management Corporation joined Seif in calling for others to submit their pledge to "divest of holdings of Russian companies for as long as the Russian invasion persists".
That group manages more than $200 billion in assets for millions of investors, and Tasevski said many other companies are still working through the process while others have started to make statements. The U.S. has launched a similar movement. Index providers have been announcing that they're also removing Russia from their holdings, and several major companies have announced this week that they're leaving Russia. So, he expects this to become a western world movement.
While there were no Russia-specific ETFS listed in Canada, Purpose had two funds with exposure to Russian names that it divested as soon as the pledge was launched on February 28.
Francis D'Andrade, Senior Vice President of Forstrong, also noted that it does not have any Russian investments in its portfolio anymore, either. "Our exposure is zero now," he said.
Tasevski, who is from the region and has family in Ukraine, has also initiated a Bay Street Toronto for Ukraine fund-raising initiative, to encourage those who work for the financial services and advisory firms to donate to the Red Cross. The Canadian government has just announced that it will match up to $30 million, up from $10 million, of donations to the Red Cross for Ukrainian support.
Tasevski also noted that massive support will be needed if the Ukraine is able to rebuild so the pledge "doesn't mean that we will never again, ever in the future, invest back in Russia. But, I don't see that happening anytime soon."