WP caught up with Harvest Portfolio Group CEO Michael Kovacs and CIO Paul MacDonald to discuss its latest launch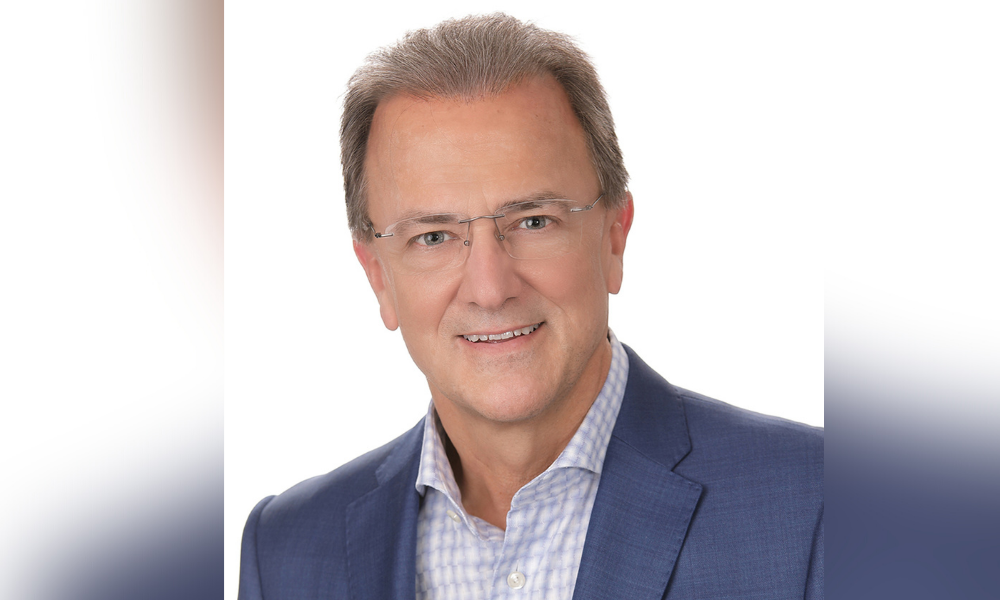 This article was produced in partnership with Harvest Portfolios.
When Wealth Professional last spoke to Harvest about their innovative new Sports and Entertainment ETF, it had just been filed with the Ontario Securities Commission – and excitement was building around the impending launch.
Now – with the launch under way in earnest – that excitement has only grown. "We look at it as part of reopening strategy, if you will, as the world emerges from the pandemic," says Michael Kovacs, Harvest's President and CEO.
The ETF itself is a pioneering one. As Canada's first sport and entertainment index ETF – "we couldn't find another product like this in North America," Kovacs reflects – the global fund incorporates 40 stocks across areas like live sports, e-gaming, sporting apparel and more, including gigantic names such as Ticketmaster, Manchester United and Formula One.
Manchester United's presence in particular is a real score, says Paul MacDonald, Harvest's Chief Investment Officer and Portfolio Manager. "When we're talking about Manchester United, you look at their fan base," he says. "Yes, they have about 200 million fans in the UK and Europe … but when you expand that to the Middle East and Asia market, they've got over 700 million fans in that region. So, something like this does capture global attention."
"It has become very apparent that the sports industry and all of its different elements is coming back very, very quickly," adds Kovacs. "We saw a great opportunity to develop a product and bring it to the market. It's really the first diversified sports product seen in North America. We've seen funds that focus on specific areas like, say, e-gaming or casinos, but this is really a wider spread and diversified play."
In terms of the overall structure, around 25% of the fund is allocated to sports team and ticketing companies – areas that have been particularly impacted by the pandemic. So while ticket sales and live sporting events are finally picking up again, it's worth noting that the majority of the fund revolves around areas that, MacDonald says, have "near to medium-term catalysts".
In essence, the ETF isn't just focused on the pandemic recovery. It's great that the world is opening up again – but some of the trends run a lot deeper than that.
"Sports apparel and equipment saw significant growth in the five years pre-pandemic," MacDonald goes on. "Gambling has seen significant deregulation in the United States. E-gaming has really been part of a structural shift in how we spend our leisure time. So, these are all growth components."
And what growth. Sports betting in particular has blossomed from $900 million in 2019 to an anticipated $1.6 billion by 2024. Not bad considering a global pandemic got in the way.
Wwith the Sports and Entertainment ETF seemingly marked for greater things, do Kovacs and MacDonald think that the rest of the wealth sector will be following in their footsteps with similar products?
Harvest have already set the benchmark for getting there first with previous travel and clean energy ETFs, after all.
"Success makes tracks," reflects Kovacs, "and that may have to do with societal themes. This is a little more specific [than a lot of broader ETFs], so I don't know if there'll be copycats. We'll just have to see how the industry takes it and if there are any similar products [emerging]."
Michael Kovacs is President and CEO at Harvest, while Paul MacDonald is Chief Investment Officer and Portfolio Manager.