Young funds let investors access burgeoning video-game space from different angles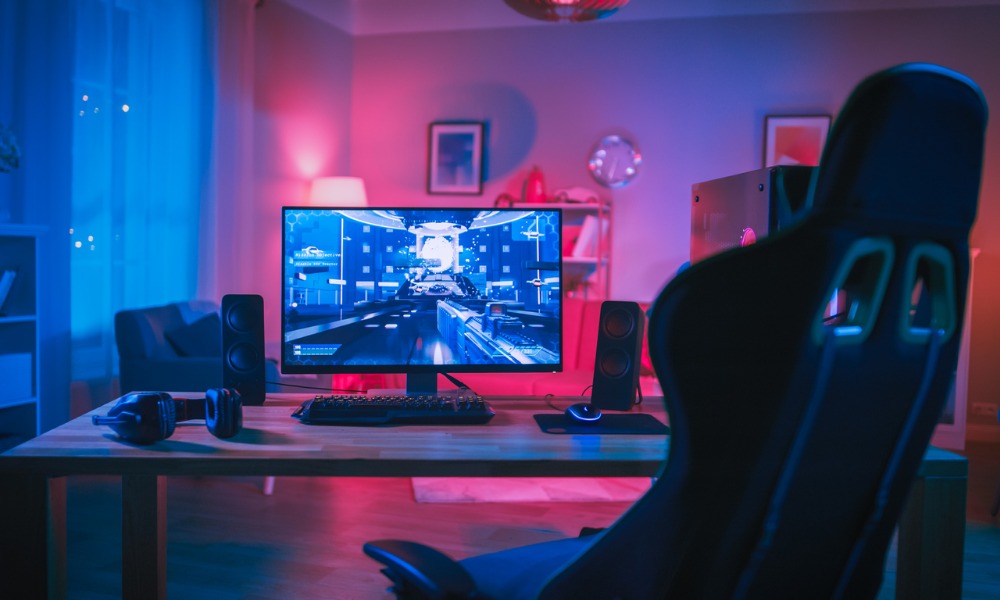 Within the universe of thematic funds, those focusing on e-sports are arguably among the most eye-catching, especially for investors who wish to capitalize on the industry's massive popularity and revenue potential. But those expecting video game investing to be a simple point-and-shoot proposition will be sorely disappointed.
"With thematic-oriented investing, the devil is really in the details," Todd Rosenbluth, head of ETF and mutual-fund research at CFRA, said in a Wall Street Journal report.
A look at the U.S. ETF space reveals products with similar-sounding names, but whose holdings and costs are all over the map. The ETFMG Video Game Tech ETF (GAMR) comes with a comparatively hefty expense ratio of 0.75% annually; in contrast, the Roundhill Bitkraft Esports & Digital Entertainment (NERD) charges 0.25%, though it reportedly could jump to 0.5% in July.
The usual exercise of comparing fund performance won't be so easy, the Journal noted, due to the products' short histories. Among four funds examined, three were launched less than two years ago; the most senior fund, GAMR, has less than a half-decade of performance under its belt. The best way to compare and differentiate products, therefore, is through their objectives and strategies.
An analysis conducted by Morningstar revealed a 68% overlap in holdings between the VanEck Vectors Video Gaming and eSports ETF (ESPO) and the Global X Video Games & Esports ETF (HERO). GAMR and NERD showed greater divergence, with just a 31% overlap.
The Global X HERO ETF, according to the firm's thematic ETFs research analyst Pedro Palandrani, requires every stock that it holds to derive at least 50% of its revenue from video gaming or esports. "When investors are looking to allocate to thematic ETFs, they want targeted exposure to these niche themes," he told the Journal, adding that holdings are market-cap-weighted to reflect each stock's performance in the marketplace.
In contrast, the ETFMG fund casts a wider net by including companies that aren't a pure play on video games. Companies with intellectual property that supports the video game business are considered alongside pure-play and broader-based video game stocks. To avoid the risk of diluting the fund's esports exposure — in case companies with loose connections to the space grow their market cap too fast — ETFMG also pursues an equal-weighting strategy.
The VanEck fund, meanwhile, tracks an index: each company must take at least 50% of its revenue from the video game and esports industry to get in, and must maintain a minimum of 25% to maintain its membership. Each stock's allocation in the index is also capped at 8%.
Finally, Roundhill's ETF makes a pure play for video game streaming or real-time broadcasts of people's actual gameplay. But like the ETFMG fund, it skews more conservative by employing an equal-weighting approach.
"This is more focused than a fund that is a videogaming fund," Roundhill CEO Will Hershey explained. "Consumers are watching the game and purchasing items in the games as a service."
As far as the U.S. space goes, the e-gaming space is still in the embryonic stages; the largest fund, offered by ETFMG, holds US$83 million in assets, according to Rosenbluth. Whether it turns out to be the ground floor to a lucrative boom or an unfulfilled promise remains to be seen.