Bullion-based strategy bridges sustainability gap by tapping into world-renowned ESG leaders in mining space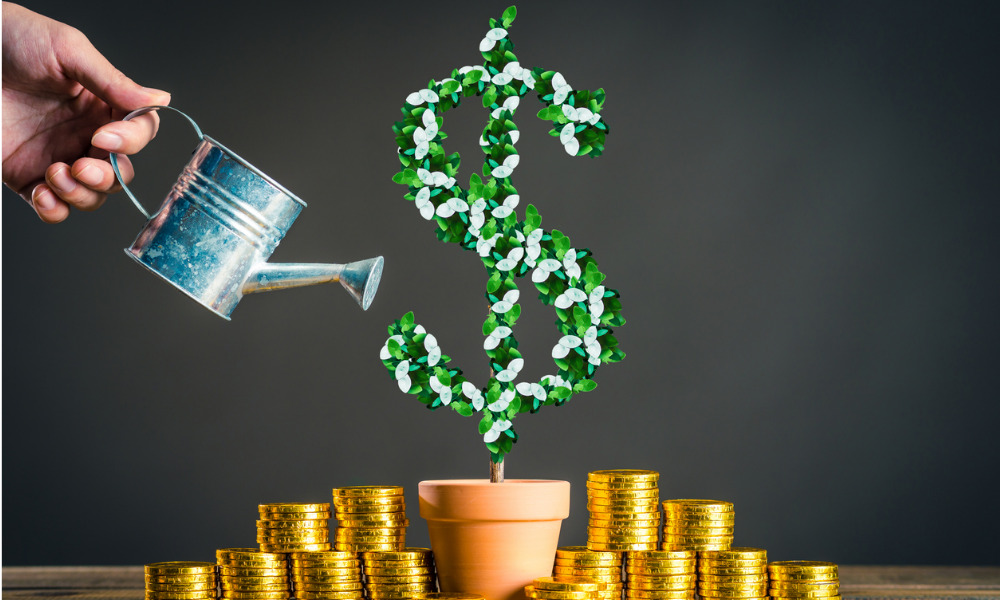 Sprott Asset Management, a fully owned subsidiary of Sprott, is bridging the gap between gold investment and sustainability with a new ETF.
Sprott ESG Gold ETF is the first ETF in the world to solely source and refine gold from internationally renowned mining leaders in ESG based on proprietary criteria created by Sprott.
The new ETF, which started trading on August 2 on the New York Stock Exchange Arca, only invests in gold bullion that adheres to Sprott's unique requirements for provenance, as well as ESG standards.
"We created SESG to fill a gap in the marketplace with a gold fund focused on trust, transparency, and traceability," said John Ciampaglia, CEO of Sprott Asset Management. "Our goal is to answer a number of key questions for investors: where does my gold come from, who produced it and was it produced sustainably by recognized ESG leaders?"
Sprott has collaborated with the Royal Canadian Mint to provide investors with an ETF that exclusively purchases gold from businesses and mines that satisfy Sprott's ESG screening requirements is now available to investors. Sprott ESG Approved Gold initially comes from several Canadian mines run by Yamana Gold Inc. and Agnico Eagle Mines Limited.
By holding actual gold bullion that satisfies specific environmental, social, and governance standards and criteria established by the Sprott, SESG is able to achieve its investment objective of closely reflecting the price performance of gold.
"Through our partnership with the Royal Canadian Mint and our relationships with leading Canadian gold producers, Sprott is uniquely positioned to offer a convenient way for investors to own physical gold that aligns with their ESG values," Ciampaglia said.
"Agnico Eagle is proud to be a partner of choice as a trusted source of responsibly produced gold for this first ESG Gold Fund," said Carol Plummer, Agnico Eagle's Executive Vice President, Operational Excellence.
"The gold industry must do everything possible to ensure its gold is produced in the most sustainable and responsible way," said Daniel Racine, President, and CEO of Yamana Gold. "That is why we are delighted to partner with Sprott in the first-ever ESG-focused physical gold fund established specifically to acquire gold that is underpinned by strong ESG fundamentals."
"The Mint is pleased to support this innovative new product. It is an initiative that reinforces the Mint's strong commitment to ESG practices," said Tom Froggatt, Chief Commercial Officer of the Royal Canadian Mint.