New ETF portfolios promise low-cost exposure to ESG strategies while meeting a range of investor risk profiles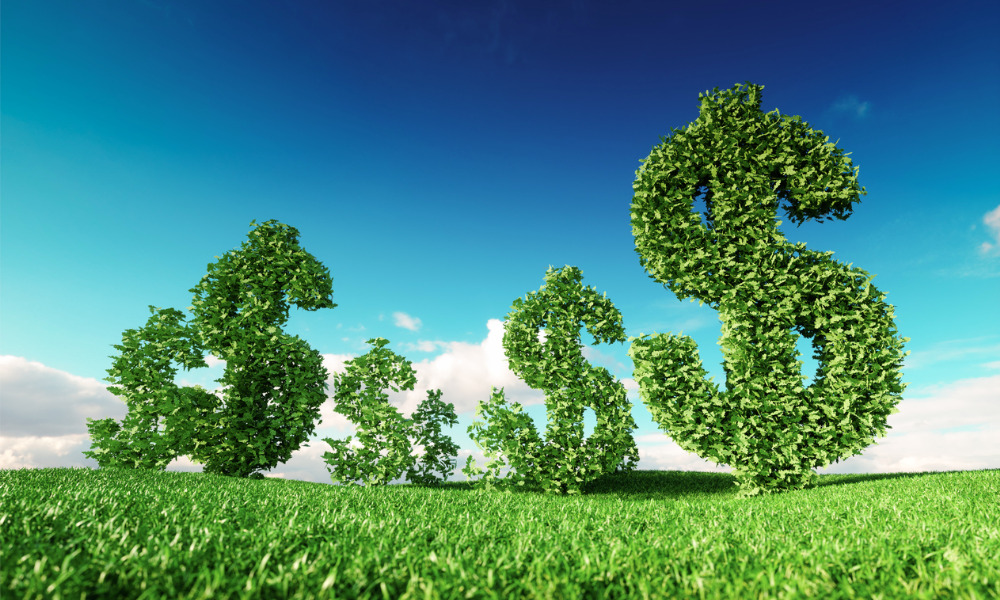 In line with its ongoing push to advance sustainable investment, RBC iShares has bolstered its asset-allocation ETF lineup with the launch of four new ESG-oriented ETF portfolios on the TSX.
The new offerings, which add to the RBC iShares suite of sustainable ETFs and complement the iShares Core ETF portfolios, will be managed by BlackRock Asset Management Canada (BlackRock Canada). Aside from offering multi-asset exposure, the new products accommodate four different investor risk profiles, making them the broadest suite of ESG asset-allocation ETFs in Canada.
"Since launching our iShares Core ETF Portfolios, Canadian investors and advisors have shown tremendous enthusiasm for our one-ticket ETF solutions," said Pat Chiefalo, managing director and head of iShares, BlackRock Canada. "We're excited to make sustainability more accessible with the addition of these four ESG-oriented ETFs, to help meet the range of investors' goals and risk profiles."
The new ETFs, each with an annual management fee of 0.22%, include:
iShares ESG Conservative Balanced ETF Portfolio (GCNS);
iShares ESG Balanced ETF Portfolio (GBAL);
iShares ESG Growth ETF Portfolio (GGRO); and
iShares ESG Equity ETF Portfolio (GEQT)
Monitored continuously and rebalanced at least annually, each of the new ETF portfolios is diversified by asset class and region. Each fund offers low-cost exposure to a selection of iShares ESG ETFs; with the exception of the iShares ESG Equity ETF Portfolio, the funds also include exposure to government bonds.
"I'm very happy to see this new line-up of asset-allocation ESG ETFs from RBC iShares," Tim Nash, CFP and founder of Good Investing in Toronto said of the launch. "RBC iShares joins BMO as the only sustainable ETF providers offering these all-in-one or asset-allocation ETFs."
The one-ticket ESG ETFs, Nash said, will make it even easier for investors to align their investments with their values. However, he also said he's keen to see how the ETFs will be marketed, specifically whether RBC iShares will dub them "fossil-fuel-free" – a label that could turn out to hide more beneath the surface.
Citing the Product Brief document for the underlying ETFs, Nash said the iShares ESG ETFs that compose the new portfolios "incorporate strong screenings to fossil fuels-related companies by excluding all businesses with an industry tie to fossil fuels (thermal coal, oil and gas)," with exceptions provided to such companies that also derive more than half of their revenue from renewable energy and alternative fuels.
"However, Enbridge was just added as a top holding in the Canadian equity ETF (XCSR), which seems to run against this statement," Nash said. "These asset-allocation ETFs would be great for investors who want an easy way to divest from fossil fuels, but the inclusion of Enbridge casts doubt on this methodology."