Announcement of fossil fuel-screened ETFs carries on momentum from monster BlackRock launch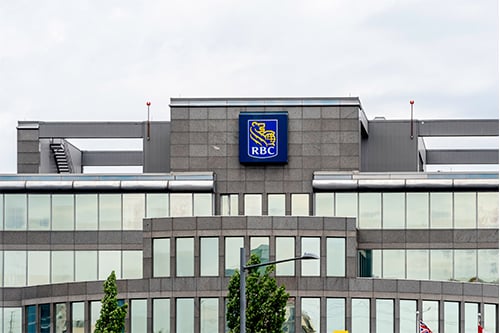 BlackRock is continuing to make good on its climate commitment with the announcement of three new green ETFs in Canada.
RBC iShares is has filed of a preliminary prospectus for three fossil fuel-screened ETFs, to be managed by BlackRock Canada, an indirect wholly owned subsidiary of BlackRock.
"RBC iShares is delivering on our commitment to increase access to sustainable investing options, building upon the successful launch of our first sustainable suite in 2019," said Pat Chiefalo, head of iShares, BlackRock Canada. "To better enable investor choice, these new products will aim to provide investors with advanced ESG screens, including fossil fuels."
The three new iShares "Advanced" ESG ETFs are:
iShares ESG MSCI Canada Advanced Index ETF – focused on Canadian equity securities;
iShares ESG MSCI USA Advanced Index ETF – focused on U.S. equity securities; and
iShares ESG MSCI EAFE Advanced Index ETF – focused on securities from developed markets in Europe, Australasia, and the Far East
Each ETF will target long-term capital growth by replicating, to the extent possible and net of expenses, the performance of an ESG-oriented index selected by BlackRock Canada.
Under the current methodology, which is determined by MSCI, constituent issuers are required to meet specific minimum ESG score requirements, and must not be involved in severe controversies as determined by MSCI.
Aside from fossil fuel companies, the indexes also exclude issuers with material involvement in a variety of businesses including:
Adult entertainment;
Alcohol;
Gambling;
Weapons including nuclear weapons, civilian firearms, and controversial weapons;
For-profit prisons;
Predatory lending;
Palm oil; and
Nuclear power
According to the preliminary prospectus, the iShares ESG MSCI Canada Advanced Index ETF also screens out companies that are materially involved in the cannabis business.