In an open letter to companies, investment firm chief says climate change is a "defining factor" in firm's long-term prospects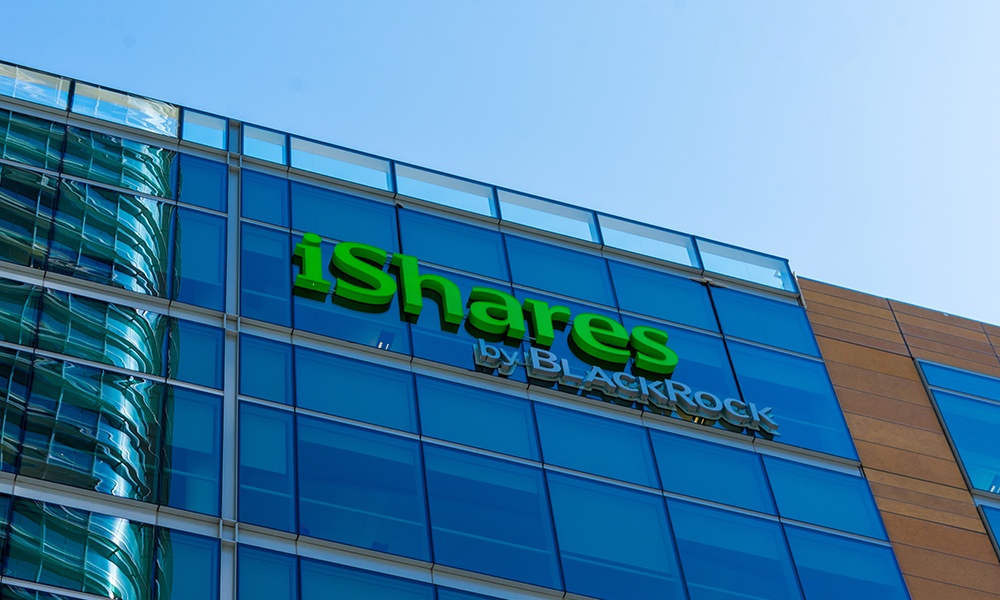 The chief executive of the world's largest asset manager has made it clear to companies that climate change risk must be tackled if they are to receive its backing.
BlackRock Inc. CEO Larry Fink wrote an open letter to business leaders this week that said his firm will scrap investments in those that have high sustainability-related risk.
"Climate change has become a defining factor in companies' long-term prospects," Fink wrote. "Awareness is rapidly changing, and I believe we are on the edge of a fundamental reshaping of finance."
Fink reminded businesses that the money his firm invests does not belong to BlackRock but to "people in dozens of countries trying to finance long-term goals like retirement." He said that the firm has a responsibility to promote long-term value.
Citing the global climate change protests seen on streets around the world in 2019, Fink said that awareness of the risks means that investors are reassessing "core assumptions about modern finance."
He said that if – due to climate change – it becomes harder to assess the cost of infrastructure, affecting municipal bonds; lenders are unable to accurately cost 30-year mortgages; and inflation soars as food is ruined by floods or drought.
"Investors are increasingly reckoning with these questions and recognizing that climate risk is investment risk. Indeed, climate change is almost invariably the top issue that clients around the world raise with BlackRock," wrote Fink.
The firm wants to ensure better reporting standards to clarify how companies' are managing sustainability-related questions, along with other key metrics such as diversity and data privacy.
It's not just for governments
Fink said that, while governments should take the lead on the decades-long energy transition, companies and investors have a meaningful role to play.
"Governments and the private sector must work together to pursue a transition that is both fair and just – we cannot leave behind parts of society, or entire countries in developing markets, as we pursue the path to a low-carbon world," added Fink.
BlackRock recently signed up to the Climate Finance Partnership aimed at improving financing mechanisms for infrastructure investment.
Today, Larry Fink shares his annual letter to CEOs. Learn more about our commitment to making sustainability our standard for investing: https://t.co/NCYW1iwj3Z #BLKSustainability pic.twitter.com/sz5TuSTwjI

— BlackRock (@blackrock) January 14, 2020