"It's what global investors are looking for," says report author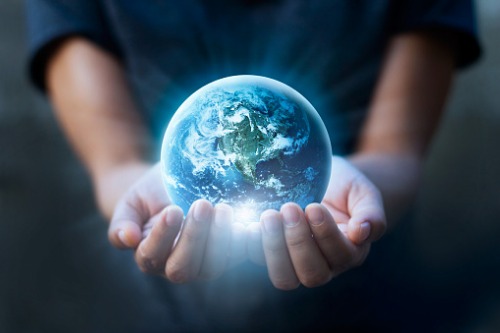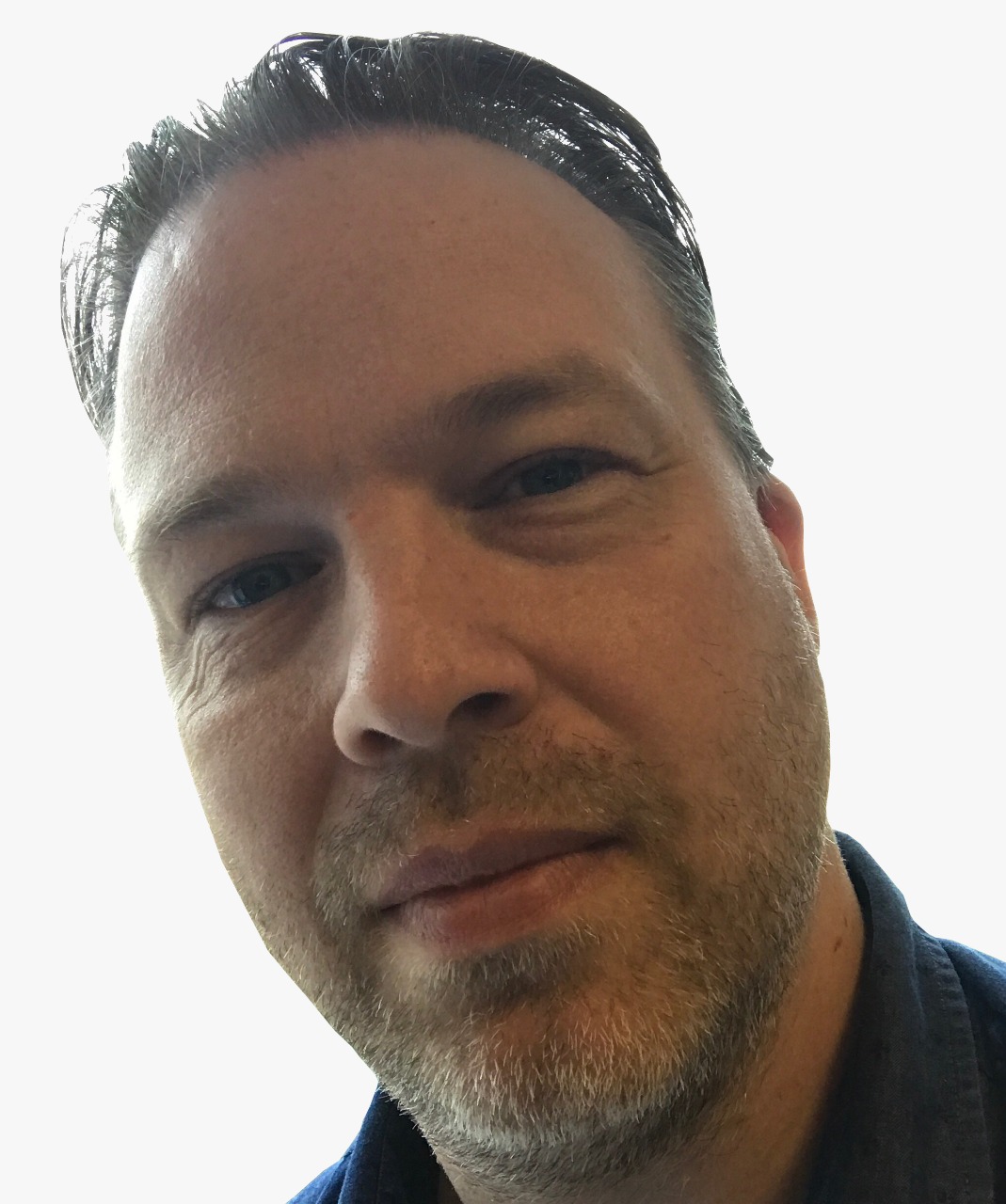 It's time that Canadian companies were required to include certain climate change-related disclosures and environmental reporting in their annual reports.
That's the call from the International Institute for Sustainable Development which has set out a three-year policy roadmap for Canada to adjust its financial ecosystem to support meaningful climate change action.
Céline Bak, a senior associate at the Winnipeg-headquarted think tank, has authored a report called 'Leveraging Sustainable Finance Leadership in Canada'. She was recently made a Knight of France's National Order of Merit for her work on sustainable finance.
"Disclosure on energy transition plans is what global investors are looking for," she says. "Otherwise investors will assume that targets are just that and that capital is not being allocated to meet those targets. This is a risk to Canada's financial sector – particularly given how much capital is invested in Canada's energy sector."
The report's release comes as Colorado communities pursue legal action against Suncor and both New York and Massachusetts sue ExxonMobil, claiming the companies failed to disclose to investors their exposure to climate change risks and legislation.
It also comes ahead of Canada's Expert Panel on Sustainable Finance releasing recommendations on the best finance and investment structures to help fight climate change and build the low carbon economy.
"Governments can ban products or fund environmental projects – and that matters," says Bak. "But greening the financial ecosystem will deliver exponential returns. That's the kind of action needed for Canada to actually move the needle on productivity and clean growth."
Report recommendations
Key calls to action in the three-year roadmap for greening Canada's financial ecosystem include:
The federal government amends the Canadian Business Corporations Act – part XIV Financial Disclosure to require companies to include certain climate change-related disclosures and environmental reporting in their annual reports
Environment and Climate Change Canada proposes legislation for regular reporting on the assessment/mitigation of climate-related physical risk by all federal public entities
Natural Resources Canada proposes legislation for regular reporting on the assessment/mitigation of climate-related risk by companies in the natural resources sector
The Toronto Stock Exchange (TSX) joins the UN Sustainable Stock Exchanges Initiative
The Bank of Canada clarifies the degree to which mainstreaming disclosure of climate-related risks and opportunities is relevant to the 2019 Financial System Review
The Chief Actuary of the Office of the Superintendent of Financial Institutions reports on the risk of climate adaptation to the fully funded status of the Canada Pension Plan Investment Board
The Canadian Securities Administrators reviews members' supervisory practices for climate-related financial disclosures