New offerings include Canadian ESG mandates and U.S. investment-grade corporate bond funds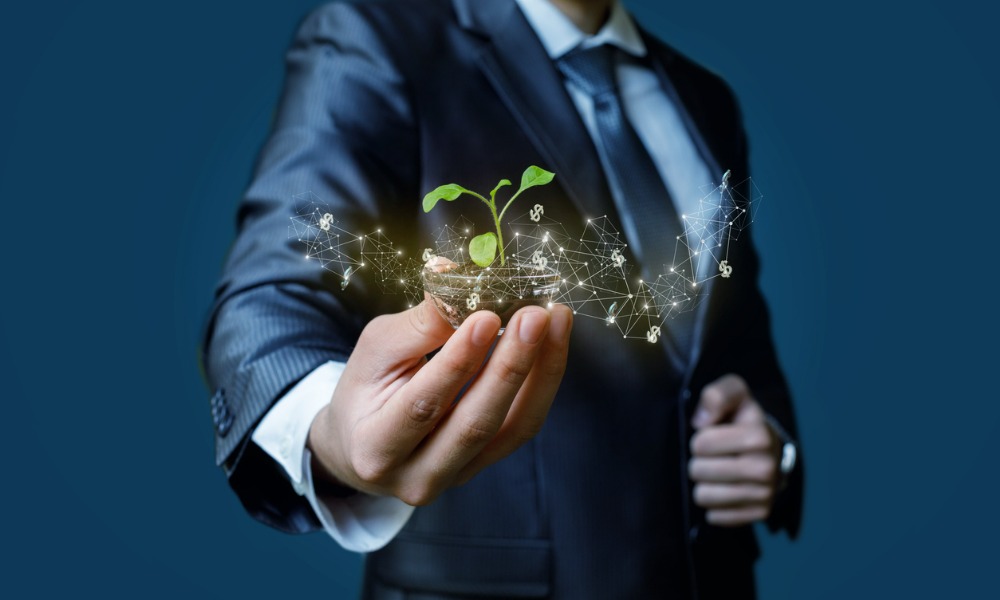 RBC iShares has reinforced its offering of sustainable bond and U.S. fixed-income strategies with four new ETFs launched on the TSX.
Building upon RBC iShares' ESG Advanced suite, the two new sustainable fixed-income ETFs include the iShares ESG Advanced 1-5 Year Canadian Corporate Bond Index ETF (XSHG) and iShares ESG Advanced Canadian Corporate Bond Index ETF (XCBG). Both ETFs come with a 0.15% management fee.
Aside from offering exposure to investment-grade debt from Canadian issuers, they are currently designed to track indices of companies that demonstrate more sustainable business practices than their industry peers, as well as exclude issuers from industries facing elevated sustainability-related risks.
"Through the launch of these new ETFs, RBC iShares continues to deliver the broadest range of sustainable ETFs in Canada, to support portfolio construction among Canadian investors and meet the growing demand for sustainable strategies," said Steven Leong, head of iShares Product at BlackRock Canada.
With an annual management fee of 0.18%, the iShares U.S. Aggregate Bond Index ETF comes in CAD units (XAGG) and USD units (XAGG.U), while the iShares U.S. Aggregate Bond Index ETF (CAD-Hedged) is listed as XAGH.
The two ETFs to RBC iShares' comprehensive suite of U.S. fixed-income exposures, and they provide access to U.S. dollar-denominated investment-grade corporate bonds.
BlackRock Asset Management Canada, an indirect wholly owned subsidiary of BlackRock, will manage the new iShares ETFs.