ETF expert expects record inflows to continue now a 'brighter light' has been shone on the world's inequalities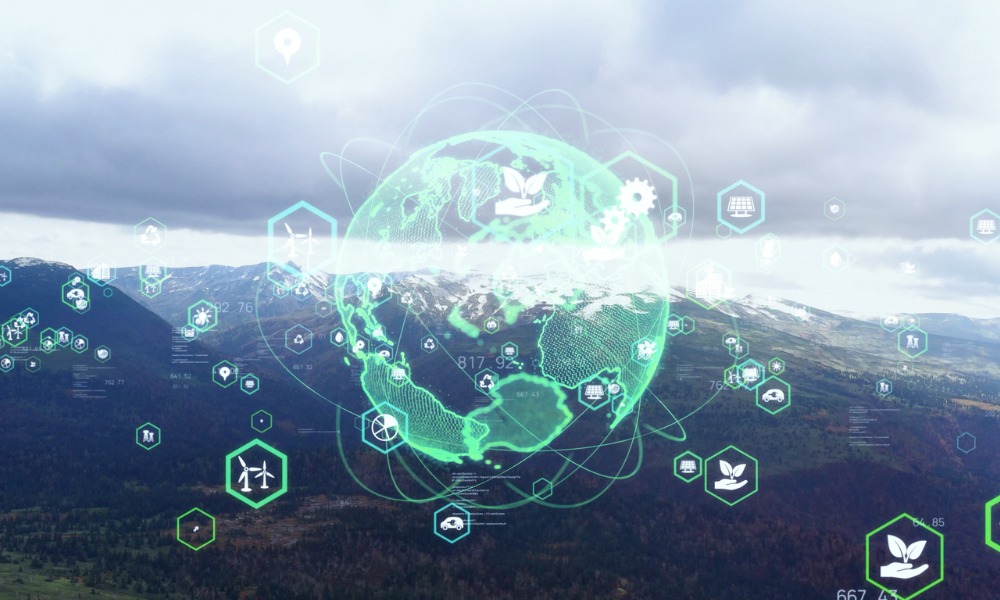 COVID-19 has proved an inflection point for ESG investing, according to a prominent Canadian ETF leader. While the devastation caused by the pandemic has been well documented, there has been an awakening; a heightened awareness of the risks to our planet.
ESG investing is nothing new, of course – it's been around decades. However, its validity as a viable investment strategy had repeatedly come under fire. Now, though, the effects of the pandemic has rammed home not only the importance of good governance, but the numerous social inadequacies that afflict different countries around the globe.
Inflows into Canadian-based ESG funds topped $3.2 billion in 2020, while total net assets topped $22 billion, a 37% increase from 2019. Meanwhile, between January and May, a record-breaking $3.3 billion flowed into Canadian-listed ESG-focused ETFs, up from about $1.8 billion in all of 2020, according to National Bank.
For Michael Cooke, Mackenzie Investment's head of ETFs, this difficult period in history has raised awareness among investors to unprecedented levels and reinforced the sense of urgency around climate change.
He said: "You could argue that the beneficial impact of an economic slowdown and what that's done to the health of the global environment has shone a brighter light on what is required for us to achieve things like carbon emission levels [as per] the Paris treaty by 2030. But so many different factors against the backdrop of COVID have magnified the urgency of this.
"From a social perspective, among different cultures, classes, races, it's imperative to be more respectful. Also, to improve governments to ensure that you've got responsible boards of directors, with diversity and inclusion at the board level. This is just scratching the surface of all of these elements, [but they have] taken on more urgency for investors."
Mackenzie's Mid-Year ETF Report explains how the firm expects that trend to continue, in part because of the interest of younger investors and the exposure of the wealth gap in so many countries. Prerna Chandak, VP ETFs, Mackenzie Investments, added: "You're seeing an increased amount of social awareness globally, and that's being driven by many movements. It's not going to stop."