Record sustainability bond issuance in sight as momentum grows beyond environmental concerns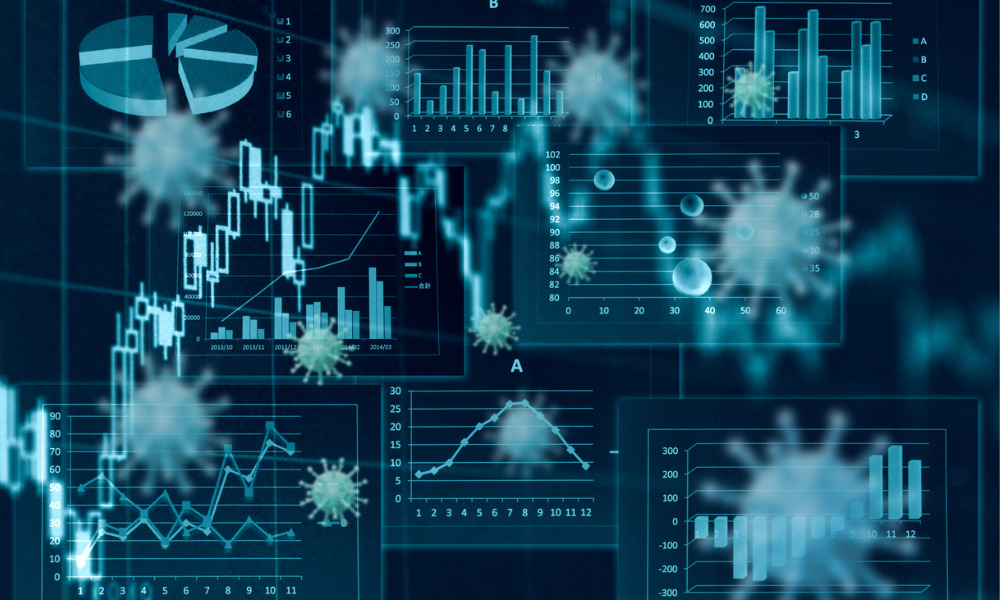 Sustainable investing has garnered some well-deserved attention of late as ESG-oriented funds showed category-leading performance in the midst of the coronavirus-driven selloff. And while a lot of that interest has been focused on the equity side in recent years, efforts to combat COVID-19 are feeding a surge in the fixed-income space.
"[T]he global issuance of sustainable bonds is expected to surpass all previous years despite a slight setback at the height of the market crisis in March," said Andy Kochar, CFA, portfolio manager and Head of Credit at AGF Investments in a recent blog post.
Citing figures from Climate Bonds Initiative, he said green bond issuance hit US$16.6 billion in April following a fall to US$3.4 billion in March, with an end-of-2020 forecast of US$350 billion in total, a sizeable jump from US$257 billion last year. Last month's record, the highest single-month total so far this year, came as several countries including China, France, the Netherlands, Germany, and Canada issued US$1 billion or more in new green bonds.
"Social bonds also gained some momentum in April, albeit for different reasons than in the past," Kochar said. While their focus has traditionally been on gender diversity, affordable housing, and other wide-ranging societal issues, recent weeks have seen the rise of so-called pandemic bonds focused on areas directly linked to the coronavirus outbreak. These have come from countries such as China, Indonesia, and Sweden, as well as institutions like the African Development Bank, whose US$3-billion "Fight COVID-19" bond reportedly set a record as the largest U.S. dollar denominated social bond ever issued.
In support of outbreak-focused bond issuances, the likes of Sustainalytics and the International Capital Markets Association (ICMA) are updating their internal taxonomies to incorporate guidance on how proceeds from COVID-19 bonds can be used. With just US$13 billion in total issuances notched in 2019, social bonds are still very much the new kids on the ESG block, but that could change given the recent fervour surrounding pandemic bonds.
Bond issuances aren't the only data point portending the growing promise of sustainable fixed income. According to research from Morgan Stanley that analyzed recent fund flows, global ESG bond strategies held up during the worst of the coronavirus crisis, Kochar said. And adjusting for duration and sector mix, the strategies also demonstrated performance that was largely in line with fixed-income strategies that don't take ESG factors into consideration.
"[I]t is exactly that resilience which is likely to drive even more interest in sustainable bonds going forward," Kochar said.