Inaugural sustainability bond reflects the Canadian insurer's commitment to sustainable business practices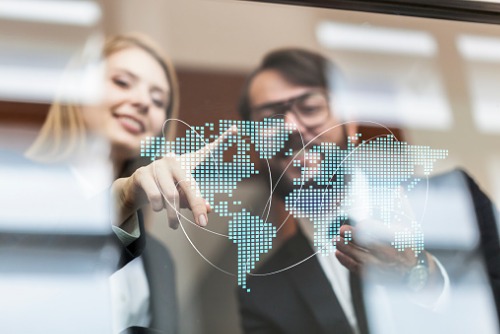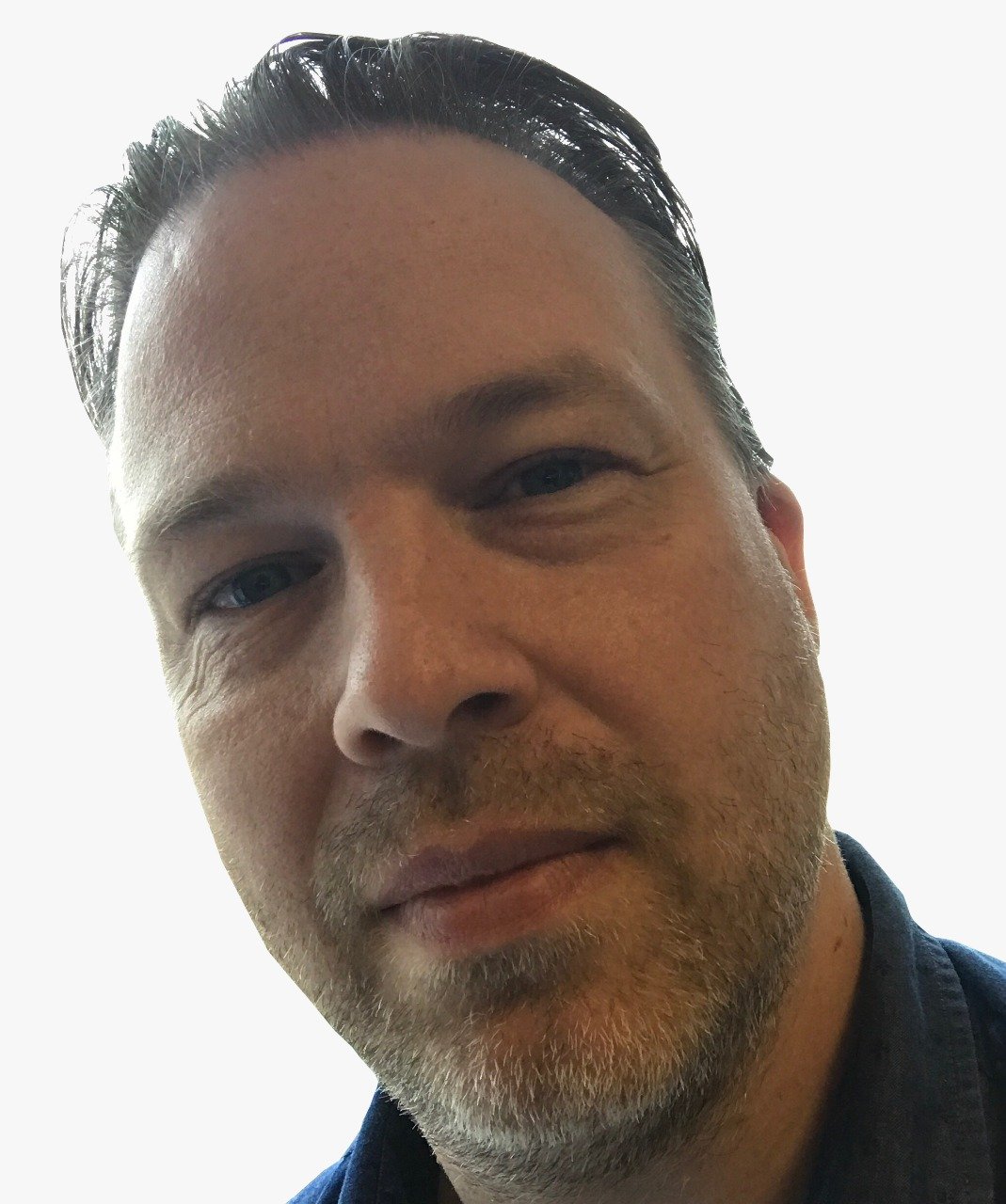 Canada's Sun Life Financial is to issues its first sustainability bond, marking its first in Canada and the first to be issued by an insurance company globally.
The Toronto-based firm announced Wednesday that it intends to issue in Canada $750 million principal amount of Series 2019-1 Subordinated Unsecured 2.38% Fixed/Floating Debentures due 2029. The offering is expected to close on August 13, 2019.
"We're proud to be the first life insurance company globally to issue a sustainability bond. At Sun Life, our Purpose is to help our Clients achieve lifetime financial security and live healthier lives," said Melissa Kennedy, Executive Vice President, Chief Legal Officer & Executive Sponsor of Sustainability, Sun Life. "This issuance demonstrates our commitment to embed sustainability into our business while contributing positively to society and advancing technologies that enable a healthier future."
In March, Sun Life set out its criteria for the bonds under its Sustainability Bond Framework.
The bonds will be different from green bonds and potentially eligible social investments focus on access to essential services, facilities and equipment that contribute to the long-term health of communities while delivering excess returns to investors, such as infrastructure investments for hospitals or childcare centers.
Potential investments
The firm's Sustainability Bond Framework also includes potential investments in projects related to renewable energy, energy efficiency, green buildings, clean transportation and sustainable water management projects within Sun Life's General Account.
"The financial market plays a key role in the transition to sustainable practices and we're pleased to broaden the opportunities for sustainable investments in Canada," added Kennedy.
ESG considerations
The Debentures will be sold on a best efforts agency basis by a syndicate led by RBC Capital Markets, CIBC Capital Markets and HSBC Securities (Canada) Inc., as co-leads. The proceeds from this offering are expected to qualify for Tier 2 capital.
An amount equivalent to the net proceeds from the offering of the Debentures will be used to finance or refinance, in whole or in part, new and/or existing green or social assets that meet the eligibility criteria set out under Sun Life's Sustainability Bond Framework.
"As part of our investment process, we look at Environmental, Social and Governance (ESG) considerations, as well as other non-financial risks related to sustainability. For many years, Sun Life has been a leader in strategic investments in infrastructure projects, such as renewable energy, that enhance community health and sustainability. Our sustainability bond is further evidence of our commitment to living our Purpose in all aspects of our business," said Randy Brown, Chief Investment Officer, Sun Life.