Ontario Securities Commission reprimands company for failing to properly address potential conflicts of interest over WisdomTree ETFs transactions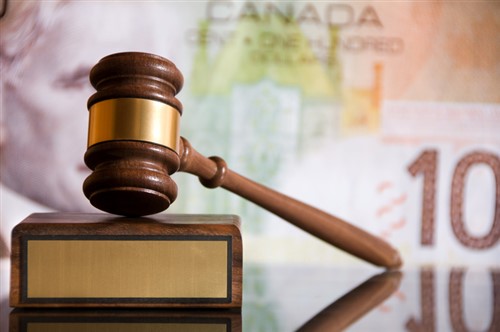 Questrade Wealth Management Inc has agreed to a voluntary payment of $2.9 million after an Ontario Securities Commission (OSC) hearing into accusations it failed to properly address and report possible conflicts of interest in connection with WisdomTree Asset Management's purchase of eight of its ETFs.
A day after the sale in 2017, Questrade bought about $15 million in WisdomTree ETFs for client portfolios.
The OSC accused Questrade of not properly investigating whether the transactions created a conflict of interest, and of not documenting its decision for month, which contravened its own internal rules.
The OSC said the scale of the settlement reflects the "important specific and general deterrance objectives of the Commission".
The settlement agreement stated: "Questrade acted contrary to the public interest by failing to take appropriate steps to determine whether a conflict of interest existed before investing client money. As a result, Questrade failed to meet the high standards of conduct expected of a registrant when identifying and responding to conflicts of interest, which potentially put its Portfolio IQ clients at risk that the July Trade was not in the best interests of the client."
Questrade was also ordered to pay $100,000 in costs.
Follow WP on Facebook, LinkedIn and Twitter