Despite firm's recent struggles, investors keeping the faith as Cathie Wood stands by long-term investment thesis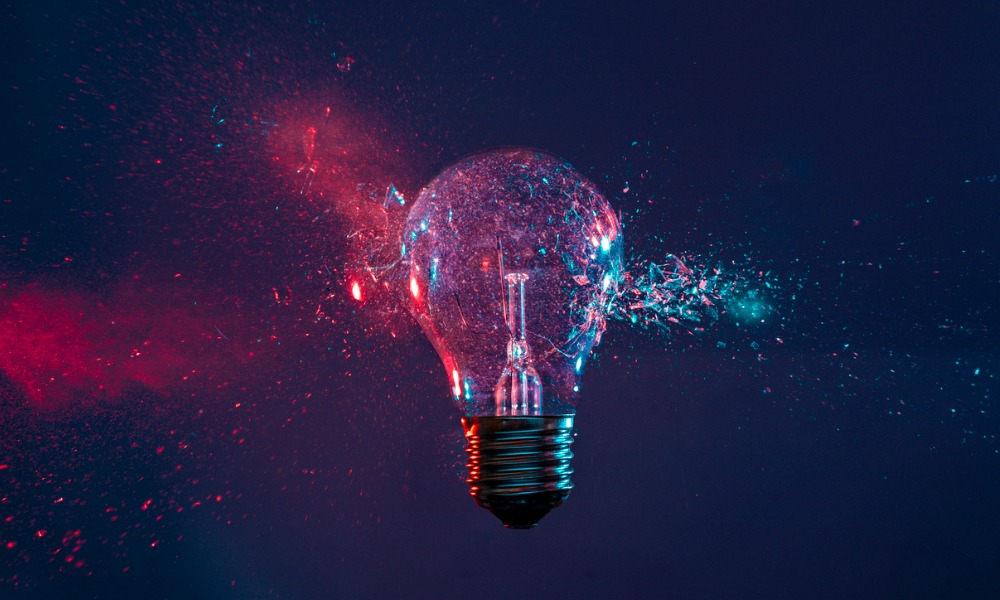 An ETF expressly designed to bet against Ark Invest's cutting-edge investment philosophy has recorded a key victory, but believers in the firm are not backing down.
Tuttle Capital Management's Short Innovation ETF topped the price of the fund it tries to create inverse returns for on Friday, surpassing Ark Invest's flagship Disruptive Innovation ETF.
According to Markets Insider, the short-ARK ETF rose 6% to US$60.53 on Monday, while the Ark Disruptive Innovation ETF dropped 6% to US$52.46. The SARK ETF has returned nearly 96% since its launch in November, while the ARKK ETF has lost about 56%.
A risk-off atmosphere toward safer blue-chip equities as well as the oil and gas sector, to which ARK has little exposure, has weighed on Ark Invest's performance. Meanwhile, increased interest rates and the prospect of the Federal Reserve beginning its first tightening cycle since late 2018 haven't helped the outlook for high-growth equities with low to no profits.
For the time being, investors believe in Cathie Wood, who is standing by her long-term investment theory that deflationary pressures, fueled in part by technological innovation, will help her portfolio perform better.
Since the SARK ETF's inception, ARKK ETF's assets under management have practically halved, which has been entirely due to the fund's price action. The underlying fund flows, which are driven by investors' purchase and sell decisions, show that they have mainly stuck to Wood's long-term investment philosophy.
Fund inflows into the ARKK ETF have totaled US$876 million so far this year, and US$619 million since the SARK ETF began. Meanwhile, since its introduction, the SARK ETF has received US$250 million in fund inflows, bringing its total AUM to US$338 million as of Friday.
However, investors' faith in Wood's investing approach may be put to the test if Tesla, the company's largest stake, begins to rollover.
Tesla is the only asset in the ARKK ETF that has seen a year-over-year increase in value. Shares in the auto maker have dropped 27% so far in 2022, as concerns about increased material prices and supply chain problems exacerbate the already scarce supply of Tesla automobiles for sale.