New solution provides real-time market visibility on Canada-listed ETFs for mutual fund advisor community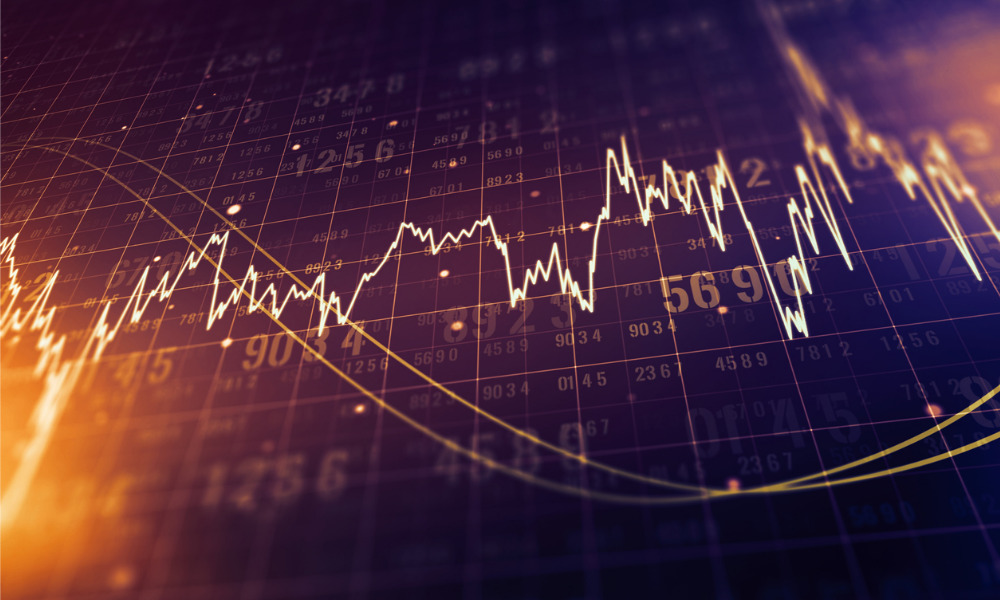 After launching the G-Corp, a SPAC-like solution for Canadian mid-market companies, the NEO Exchange is levelling the playing field for advisors registered with the Mutual Fund Dealers Association of Canada (MFDA) with a new data solution.
Through the new solution, members of the MFDA community who invest in ETFs for clients will be able to access real-time ETF market data in an efficient, easy-to-integrate, and cost-effective way.
"NEO understands that it is critical for every advisor in Canada, whether part of the IIROC or the MFDA community, to have access to real-time market data in order to properly service their clients and enable sound and informed investment decisions," said NEO President and CEO Jos Schmitt. "Using stale data prevents an optimal outcome for the investor - plain and simple."
Based on feedback from MFDA stakeholders, NEO created a solution to provide advisors with real-time market data for all Canadian-listed ETFs trading on the NEO Exchange, which represent roughly 20% of all ETF trading activity in Canada.
According to NEO, the solution has already been piloted and adopted by over 5,000 MFDA advisors through a joint program with IG Wealth Management, Sterling Mutuals Inc., OneBoss Back Office Software Solutions, and Vexo Technology Solutions Corp.
"At IG Wealth Management, we believe that access to timely and accurate data leads to better results for our clients," said Damon Murchison, the firm's president and CEO. "Our partnership with NEO has allowed us to develop a cost effective and creative solution that our advisors, employees, and clients all benefit from."
"Critical market data, such as real-time ETF price quote access, can be very expensive," said Sal Agro, managing partner at Vexo Technology Solutions Corp., which gives mutual fund dealers a throughway to the ETF markets via its ETFBahn platform. "However, NEO provided us with a cost-effective solution that made sense for our business model."
"NEO's real-time ETF market data solution is an essential element of OneBoss' capabilities as an ETF trading platform," said Nelson Cheng, CEO of Sterling Mutuals, referring to the back-office solution that powers ETF trading at his firm. "Sterling is pleased to be a part of that partnership with NEO because it makes ETF trading possible and affordable for most MFDA dealers and the mass market they service."