A platform for mutual fund dealers and advisors promises the industry's first true hybrid model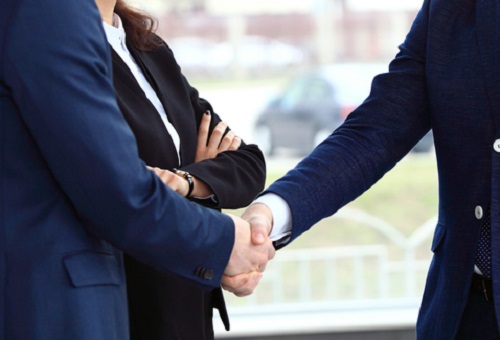 Vexo Technology Solutions and robo-advisor Justwealth Financial have entered into a partnership to integrate professionally managed
ETF portfolios
into a digital platform for mutual fund dealers and advisors.
Under the partnership, Justwealth's ETF portfolios will be made accessible through Vexo's ETFBahn platform. "[T]his innovative partnership allows an advisor to maintain the client relationship and oversee the client's assets while allowing Justwealth's robo-advisor technology to drive the initial and ongoing investment implementation," Vexo President Fotios Saratsiotis said in a statement.
According to Saratsiotis, the two firms are creating an advisor-powered robo solution for mutual fund dealers, which he claims is the first true
hybrid model
in the industry.
"We believe that all Canadians deserve high-quality, honest and affordable financial products and services," said Justwealth President Andrew Kirkland. "Justwealth offers more portfolios, utilizing more ETFs, than any other robo-advisor in Canada by a wide margin, and conveniently categorizes each portfolio into one of five portfolio families."
Speaking for his firm, Kirkland said all investors can benefit from the partnership's hybrid model. He added that it will provide mutual fund advisors with their very first opportunity to recommend "professionally managed, low-cost ETF solutions with automatic rebalancing," and give them the chance to work more closely on wealth management with existing clients, or pursue other new client opportunities.
The two companies have announced a series of information sessions to be held in the coming weeks, which advisors, dealers, and other industry participants can sign up for through the Vexo website.
Related stories:
What tech solutions should advisors be using?
There's no algorithm for trust, says MIT expert