NHL legend to speak at Inside ETFs Canada event in Montreal this month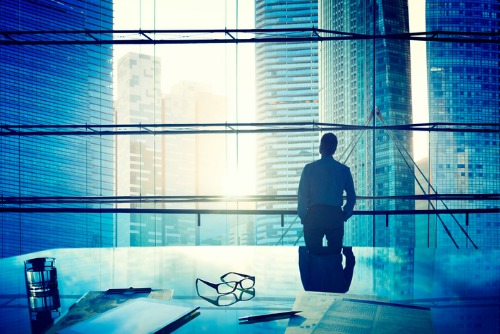 Hall of famer Martin St Louis said advisors need to play their own game, just like he did during a stellar NHL career.
The Stanley Cup winner, NHL MVP and Olympic gold medallist is keynote speak at the upcoming Inside ETFs Canada event in Montreal on June 21-22. St Louis, who overcame negativity about his small stature and going undrafted to enjoy a legendary career, will address the conference in a speech entitled Empowering Fresh Perspective: A Journey of Intensity, Adversity, Consistency, Leadership and Rewards.
Speaking to Wealth Professional, St Louis said he needed such a rethink just three years into his career after the struggling Calgary Flames opted not to re-sign him.
He said: "I was like, okay, what do I do now? I ended up signing for Tampa but my first 20 games I was a healthy scratch; I didn't play much and I felt like if I can't play here, my career in the NHL must be over pretty soon.
"So I told myself, I'm just going to go down swinging. It's such a team game and you try to follow the rules but I felt like I was being too much of a rule-follower in the way I was playing and I wasn't really being myself. I wasn't showing enough of what I was.
"I just pretty much said, screw this. I'm going to play my game because at the time I was following rules on a non-playoff team – we were last place in the league! Those rules sucked because we were not winning, so I thought, let's go do my thing. And my career took off after that."
St Louis will talk about the role of leadership in hockey and how that can translate into the wealth management business. He picked out former Tampa Bay coach John Tortorella and the Lightning's Stanley Cup-winning captain Dave Andreychuk as examples of how to inspire a group of people.
He said: "In any field, it doesn't happen overnight. Those [portfolio] managers, the 30 or 40 best managers, they didn't just become that. They wanted the next level and to me it starts with hard work. What is hard work? What makes you feel like you're working hard? Are your actions lined up with your words?