New fund aims to provide diversification and income by investing in debt from companies that pass a rigorous ESG selection process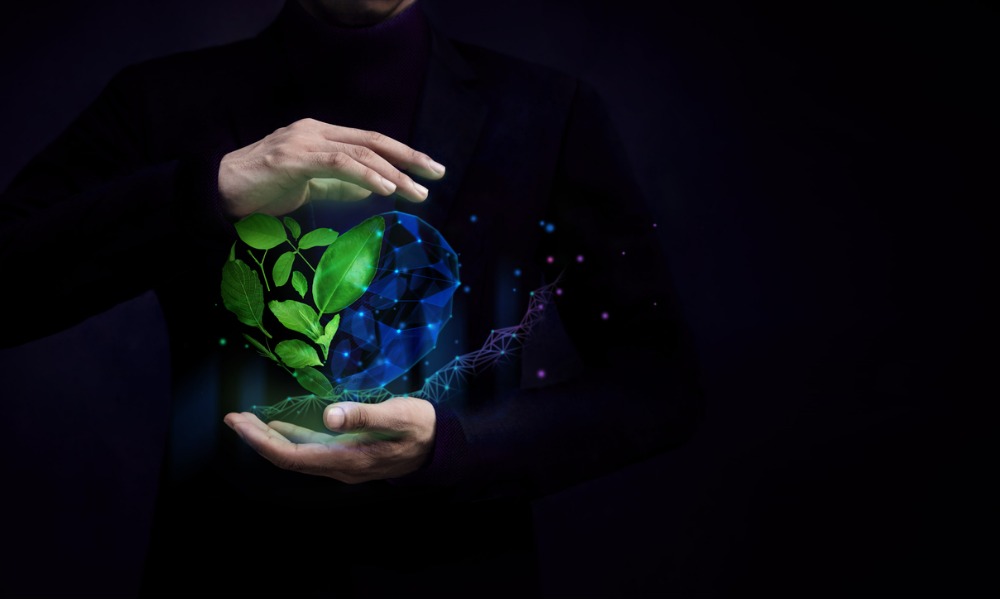 Mackenzie Investments continues to demonstrate its commitment to sustainable investing with the launch of the Mackenzie Global Sustainable Bond ETF.
Trading with the ticker symbol MGSB on the NEO Exchange, the ETF aims to provide investors a steady income flow along with the potential for moderate capital growth.
"We are very pleased to partner once again with Mackenzie Investments as they launch a new ESG solution on the NEO Exchange," said NEO President and CEO Jos Schmitt. Socially responsible investing options are in high demand with Canadian investors and this new listing provides them with much-needed choice in the market."
MGSB is managed by the Mackenzie Fixed Income team, which has distinguished itself as an early adopter of sustainable investing with a proven, proprietary ESG integration process. It invests primarily in fixed-income securities, focusing on sustainable and responsible global issuers through a selection process that analyses more than 2,900 ESG performance data points.
"As we continue to build our lineup of purpose-driven ETFs, made for Canadians, by Canadians, Mackenzie is committed to providing investors with simple, effective solutions that help to strengthen and diversify their portfolios," said Michael Cooke, head of ETFs at Mackenzie Investments. "Through the launch of Mackenzie Global Sustainable Bond ETF, we are excited to help meet the growing demand for sustainable investing solutions while providing access to long-term risk adjusted returns."
MGSB follows a similar investment strategy to the Mackenzie Global Sustainable Bond Fund, which the fixed income team introduced in April this year. The ETF joins 41 other Canada-listed ETFs in Mackenzie's suite that encompasses active, strategic beta, and passive index solutions. Since its inception in 2016, the firm's ETF business has grown to more than $11 billion in AUM.