Toronto-based Corporate Knights names the 100 most sustainable corporations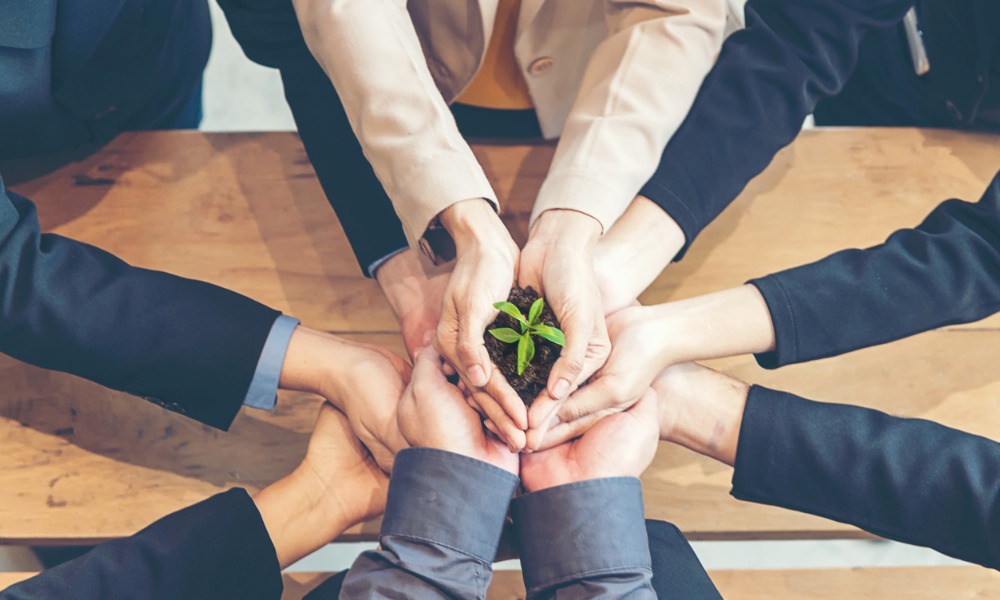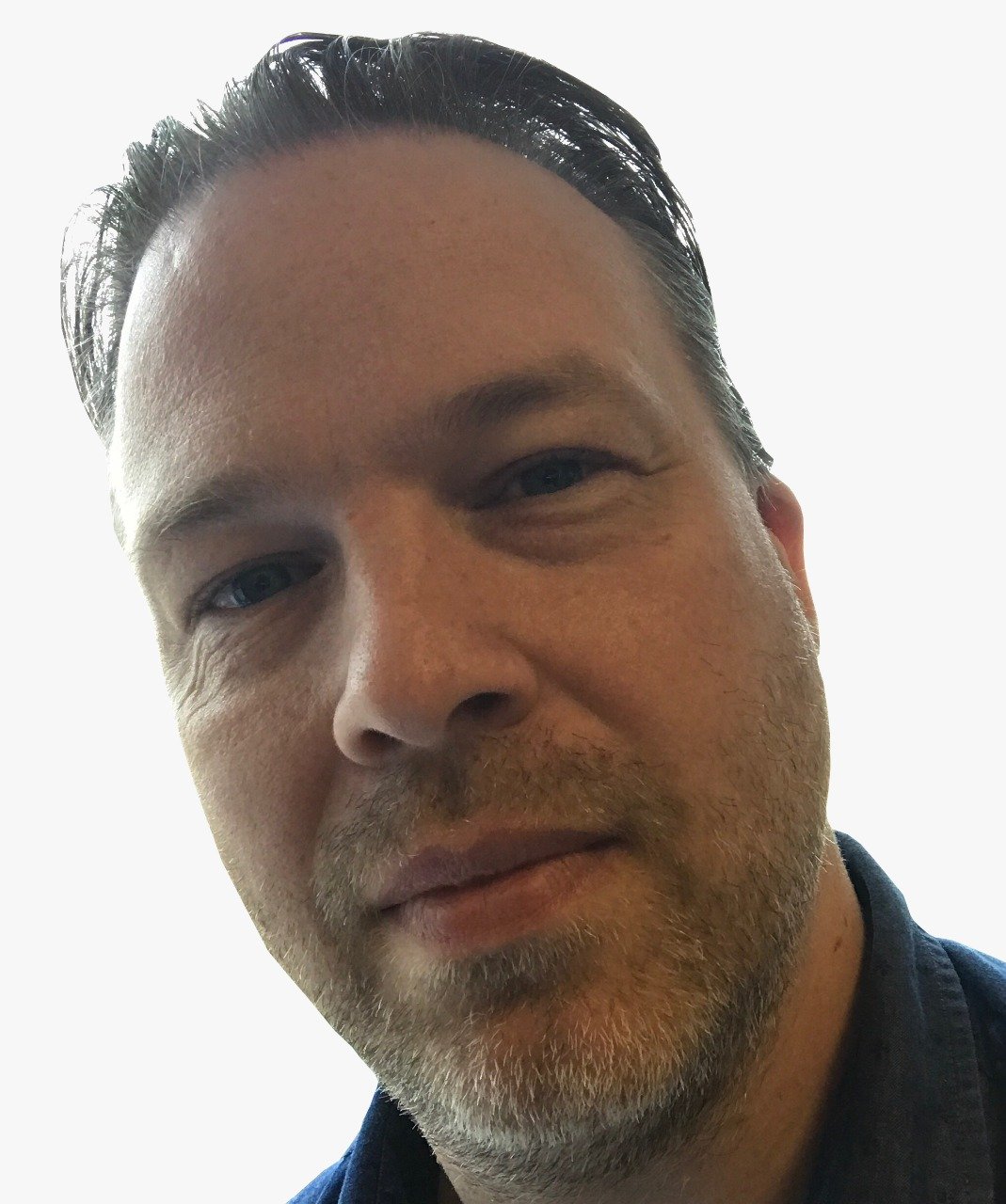 An assessment of almost 8,000 companies with more than U$1 billion in revenues highlights the importance of putting sustainability at their core.
For investors, the analysis supports the view that sustainable corporate performance links with better returns and greater corporate longevity.
Toronto-based research firm Corporate Knights has published its 16th annual ranking of the world's 100 most sustainable corporations in Davos.
"The Global 100 companies show that companies that put sustainability at their core outlast and outperform the competition," said Toby Heaps, CEO of Corporate Knights.
European firms dominate the list with 49 of the top 100 followed by the US and Canada with 29, while 18 companies in the ranking are from Asia.
Topping the list, is the Danish renewable energy provider Ørsted which has flipped the proportions of the energy it produces from 85% from fossil fuels and 15% from renewable energy a decade ago to the opposite today as it moved to "essentially become carbon neutral" by 2025.
"Running the company just for profit doesn't make sense but running it just for a bigger purpose is also not sustainable in the long term. Doing good and doing well must go together," said Ørsted CEO Henrik Poulsen. Since Ørsted joined the stock market through the world's second-biggest initial public offering of 2016, the company's value has more than doubled to US$40 billion.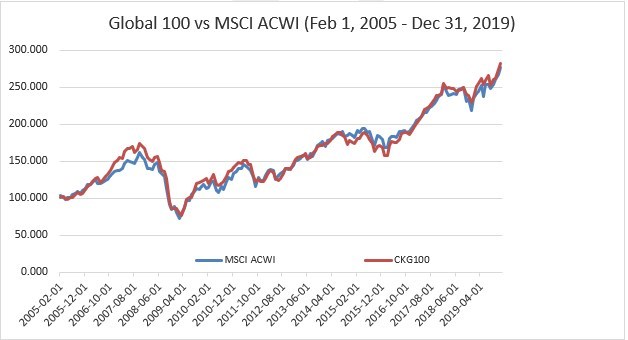 Net returns of the MSCI ACWI and the Corporate Knights Global 100 Index in USD as calculated respectively by Solactive and MSCI (from February 1, 2005, to December 31, 2019) (CNW Group/Corporate Knights Inc.)
Looking at the company age and financial performance of the 2020 Global 100 continues to demonstrate that top sustainability performers tend to last longer and perform better for investors than comparable companies.
The average age of a Global 100 company is 83 years compared to 49 years for a company in the MSCI ACWI.
The analysis also found that Global 100 companies consistently outperform MSCI ACWI companies on CEO-to-average-worker-pay ratio, board gender diversity, paying their fair share of taxes, and on various other specific metrics that factor into the ranking.