40% of Canadians always consider sustainability when investing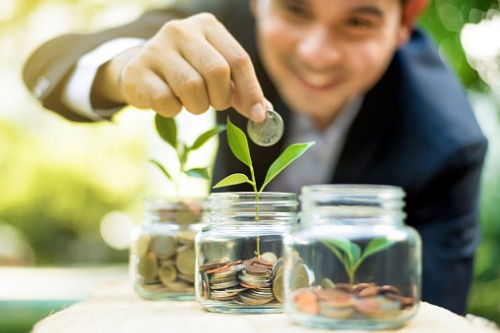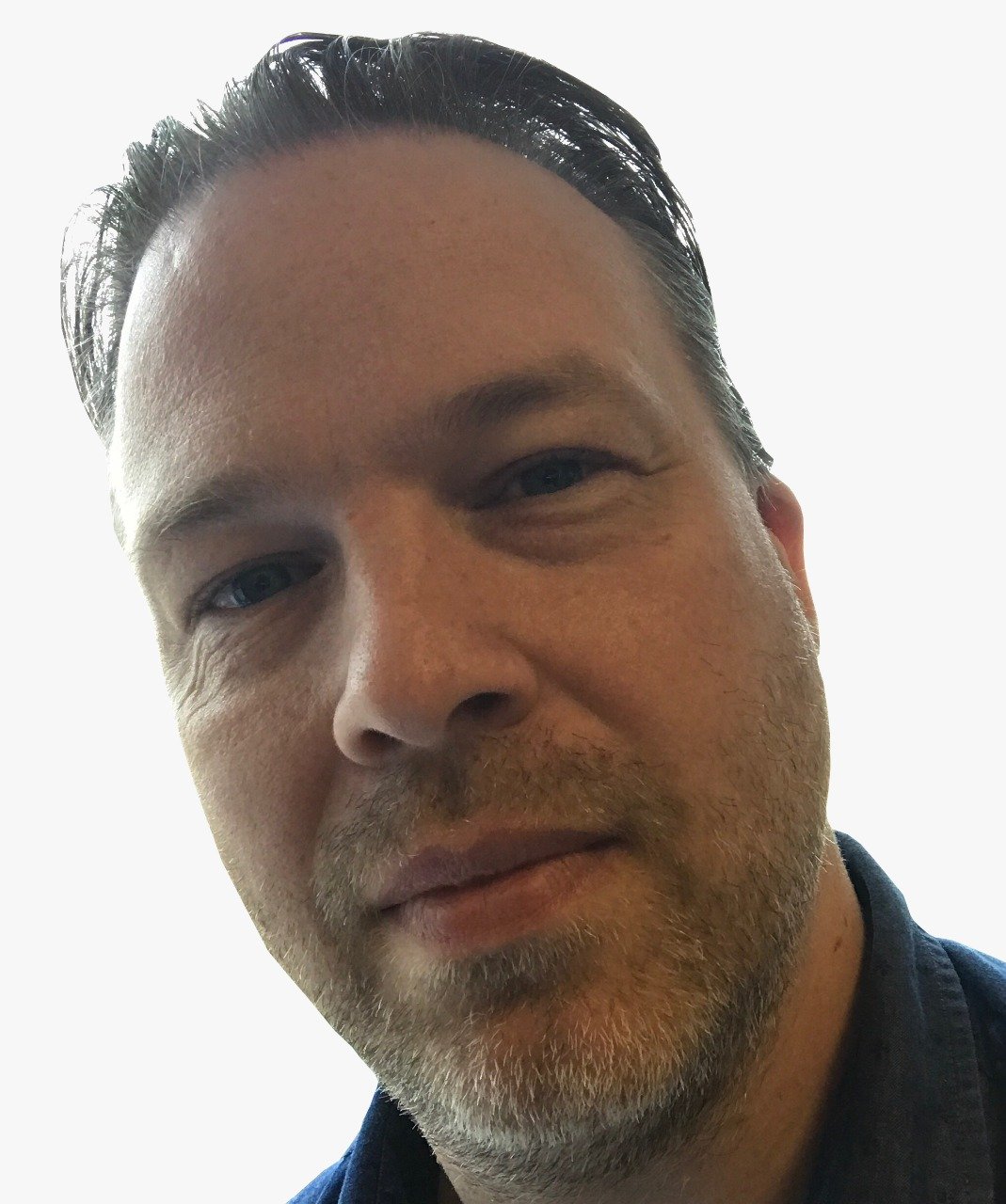 Many investors say that sustainable investing is a key priority, but is it just hollow talk?
A new study by investment company Schroders reveals a gap between the sustainable investment intentions of global investors and the action they are taking to achieve it.
The poll of more than 25,000 investors in 32 countries found that 32% say they are interested in investing sustainably, but only 16% are doing so.
Those in India are most likely to already be making sustainable investments or interested in doing so (73%) compared to those in Japan who are least likely (26%).
Four in 10 Canadian investors said they always consider sustainability when they invest, far lower than those in India (87%) and China (80%) but in line with some other western economies such as Denmark (40%) and the Netherlands (41%).
Gen X leads the way
Although 59% of Millennials said that they always consider sustainability in their investment decisions, this is beaten by Generation X (61%) while 50% of Baby Boomers said so.
GenX-ers are also more likely to say they their individual investments could have a direct impact in contributing to a more sustainable world (64%) compared to millennials (60%) and baby-boomers (57%).
Generation X investors are also most keen that all investment funds should consider sustainability factors and not just those designed as 'sustainable investment funds' (65%), ahead of baby-boomers (62%) and millennials (60%).
Expert or advanced investors were more likely to say they invest sustainably (23%) compared to intermediate investors (11%) or beginners (8%).
Almost two-thirds of investors (60%) stated that changes to regulations encouraging them to invest more in sustainable investments would motivate them to do so, while 60% also said that independent ratings confirming that the fund takes a sustainable approach would also drive them to invest this way.
"A significant proportion of investors clearly believe that sustainable investing is important, but this is yet to translate into tangible action for the majority," said Jessica Ground, Global Head of Stewardship, Schroders. "This will unfortunately leave investors vulnerable to the global impacts caused by the issues such as climate change. It is important that asset managers and the broader industry – including the likes of policymakers globally – work with investors to ensure they can better identify the benefits of investing sustainably and, in turn, are able to access funds which will enable them to do so."
Climate change impact
Although 63% of global investors said that they believe climate change will impact their investments to some degree, a third think it will have little or no impact.
Almost three-quarters of investors (71%) believe man-made climate change is a real phenomenon that is impacting the world, including 40% who believe this impact will be 'significant'.
Asked about their decision making when considering investments, the number one priority identified by the Schroders Global Investor Study 2019 was not losing money.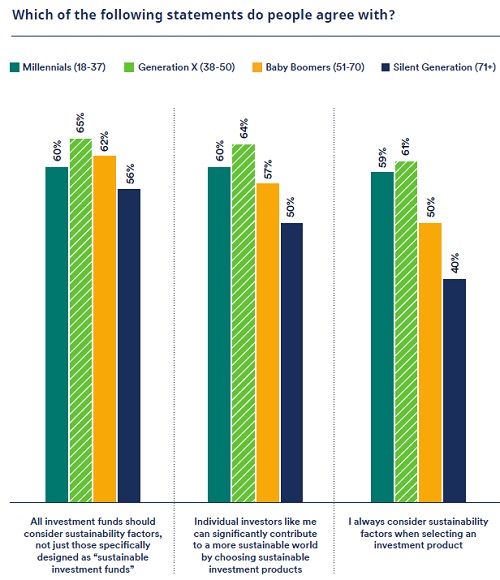 Image credit: Schroders