As investors chose to scurry into safe haven assets, money market funds experienced greater net inflow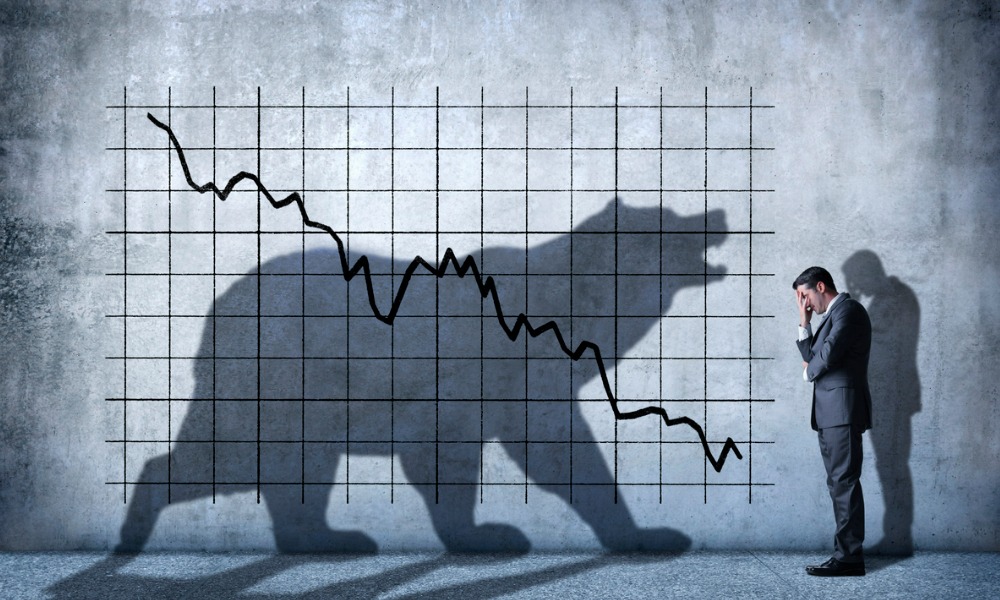 The latest figures released by the Investment Funds Institute of Canada (IFIC) showed another month of heavy outflows from mutual funds last month.
At the end of June, mutual fund assets totaled $1.788 trillion. Assets dropped by $107 billion, or 5.6%, from May. Net redemptions from mutual funds in June totaled $10.4 billion.
Long-term fund redemptions amounted to $11.716 billion in June of this year, showing a significant acceleration from the previous month's $7.166 billion.
Balanced mutual funds shed $4.98 billion last month, while equity and bond funds saw outflows of $3.441 billion and $3.358 billion, respectively.
Exchange-traded funds fared much better in the month, with net redemptions of $670 million in June – ending with an asset value of $288.9 billion.
Canadian ETF assets fell by $22.0 billion, or 7.1 percent, from May 2022. In June 2022, net redemptions from ETFs totaled $670 million.
Stock ETFs saw a substantial exodus, with $2.248 billion in redemptions. Bond ETFs and balanced ETFs saw inflows of $1.499 billion and $23 million, respectively.
Long-term mutual fund net assets totalled $1.759 trillion in long-term funds by the end of June 2022, a drop from May's $1.867 trillion and by far the lowest it has been since the end of last year.
According to the most recent information from IFIC, investors withdrew their funds from stock, bond, and balanced mutual funds last month, while money market funds witnessed a net inflow of $1.3 billion as they chose to seek refuge in haven assets.
The massive redemptions occurred at a time when market volatility and investor anxiety were at an all-time high in June.
Stocks were negatively impacted by factors such as rising interest rates, worries about a future recession, stubbornly high inflation, and worries about how corporate earnings would fare in the challenging economic climate.
"If a number of people are panicking and selling, then the mutual fund manager will need to sell companies and investments (all of which they like as investments) to free up cash for redemptions," Tiffany Woodfield, a portfolio manager at Raymond James' SWAN Wealth Management, said.
Approximately 91% of the assets in the mutual fund business are represented by data from the IFIC survey, which is supplemented with data from Investor Economics.