A select few U.S. corporations have dominated for some time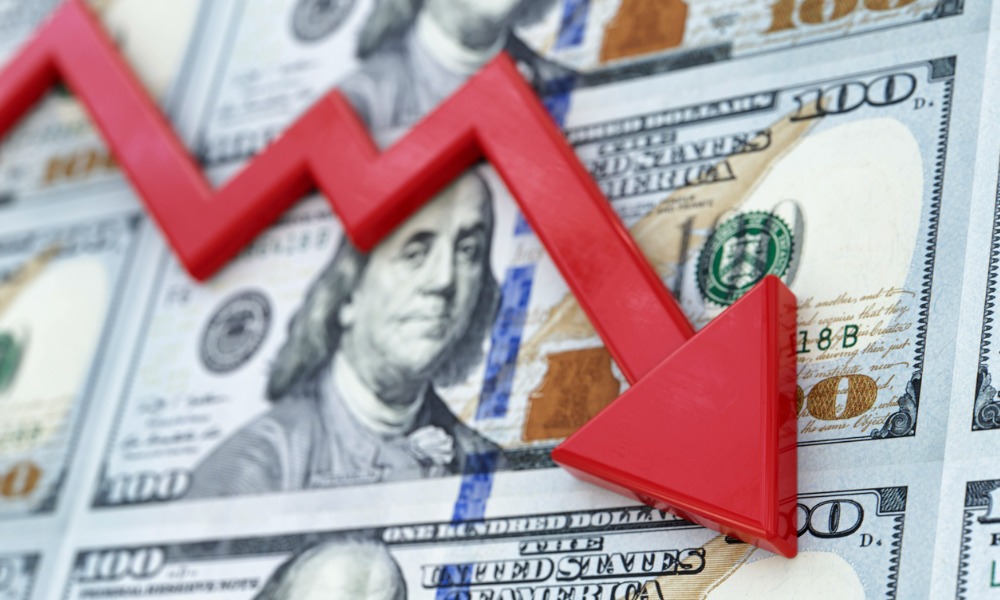 After dominating for years, the US market lost investors 19% last year. In the MSCI World index of developed market equities, it was ranked 17th out of 23 nations.
The market was negatively impacted by a small number of IT powerhouses, though. In 2022, investors would have lost 40% on a portfolio of the seven biggest US corporations from the previous year. Only 14% would have been lost in a portfolio of the remainder.
Also, these explain two seemingly conflicting statements that could both be true:
The US stock market had one of 2022's worst performances.
US corporations made up the majority of the best-performing equities globally in 2022.
According to a Schroders' report, the US market has gotten more consolidated in recent years, which has been a worry for some time. When it comes to the performance of the market, a select few corporations have been in control. Last year, that risk came to fruition.
Many of the top-performing equities globally might be found in 2022 inside those surviving firms.
US corporations accounted for eight of the top 10 achievers. Fifty-three of the top 100 were, along with 16 of the top 25.
Approximately 41% of the firms in the MSCI World index were US corporations at the beginning of the year, therefore it has performed above expectations in terms of generating top performers.
The majority of these top achievers, including all eight of the top 10, come from the energy industry.
Occidental Petroleum is at the top of the list with a 119% return, followed by Hess, Exxon Mobil, Marathon Petroleum, and Schlumberger, an oilfield services provider. Steel Dynamics, a maker of steel, and three US healthcare organizations are farther down the top 25.
Given the increase in oil prices as a result of the conflict in Ukraine, the excellent performance of the energy sector should not come as a surprise. The top performers would very certainly change if we conducted this research again in a year.
There will still be a small number of stocks that have a disproportionately large impact on investor returns because of the high levels of concentration in the US stock market and other markets.
The US stock market investors benefited from this in prior years. Without these seven businesses, US equities returns over the 2020–2021 timeframe would have been around 20% lower (34% vs. 54%).
However, they paid a price for it last year.