Prices of Chinese equities are rising as the economy shows indications of resilience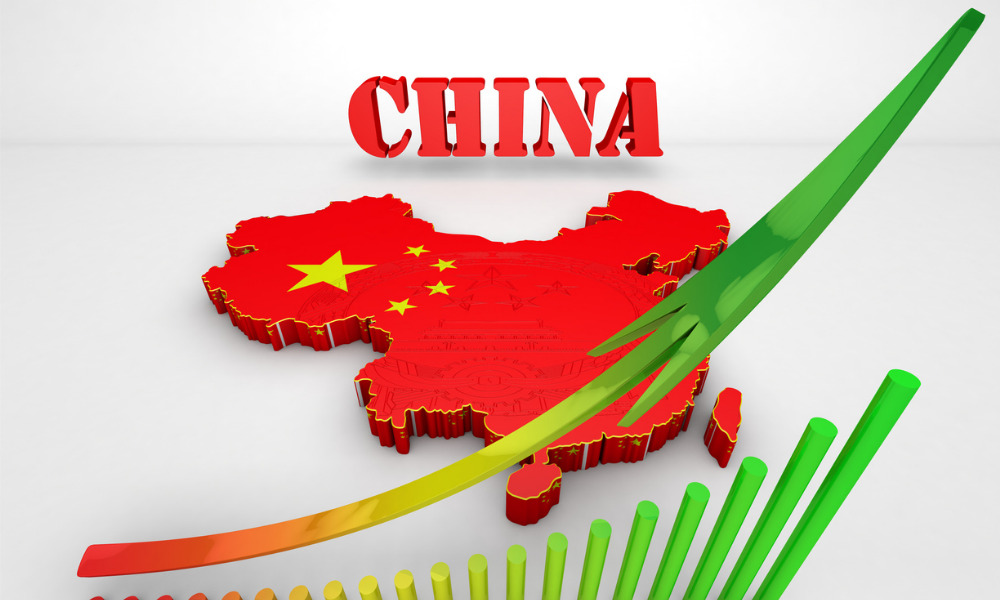 The long-awaited reopening of the world's second-largest economy is fueling market gains, and investors from across the world are flooding ETFs that follow Chinese equities with cash.
Citing data from Refinitiv Lipper, the Wall Street Journal reported that this year, investors have contributed more than US$2 billion net to American mutual and exchange-traded funds that invest in Chinese stocks. In contrast to the second half of last year, when they withdrew about $1 billion, this represents five weeks in a row of inflows. The outflow from stock funds with a U.S. emphasis also happens at the same time.
After discontinuing its zero-tolerance stance regarding Covid-19, which had virtually blocked off Chinese consumers from the rest of the world, the mainland of China opened its borders completely in the first few days of January. As investors aim to capitalize on the reopening trade that boosted U.S. equities in 2020 and 2021, share prices have already recovered and commodities have seen a rally.
The MSCI China Index, which monitors Chinese businesses listed in the United States, Hong Kong, and the mainland, has risen around 45% from its low point in October but is still down about 45% from the beginning of 2021. In addition, a group of industrial metals traded in London, including aluminum, copper, lead, zinc, tin, and nickel, just had its greatest month in the past ten years.
On the back of early indications that Chinese consumers are starting to spend again at restaurants and bars and are using the nation's subways once again for transportation, economists have raised their growth projections in recent weeks.
Considering data showing that consumption and activity are returning more quickly than anticipated, Fitch Ratings on Wednesday increased its projection for China's economic growth in 2023 from 4.1% to 5%. The impact of China's reopening was one of the reasons the International Monetary Fund recently raised its prediction for world growth.
When China's economy was strained by severe economic restrictions and concerns about regulatory pressure impacted the nation's high-flying internet enterprises, valuations for many Chinese companies fell to bargain-bin prices. After the spectacular rise that started last autumn, some investors claim Chinese equities are no longer a screaming buy, but they highlight the possibility of profits growth and the recent decline in the value of the US dollar as selling grounds.
According to FactSet, Chinese online retailer Alibaba is currently trading at 12.3 times its anticipated earnings over the next 12 months, while Hong Kong's Hang Seng Index is currently trading at 10.2 times earnings. In contrast, the S&P 500 is trading at an 18.4 multiple.
Still, there are some caveats to the strength of the Chinese reopening. Since China's lockdown was far longer than other countries', the country could have a harder time achieving herd immunity against Covid. The government could also revert to its previous strict restrictions if conditions worsen again.
The country also continues to face a property crisis and demographic drag that could challenge its long-term economic growth, which could further affect Chinese stocks.