China's comeback more of a 'clear-cut positive' for Canada than for other commodity-driven economies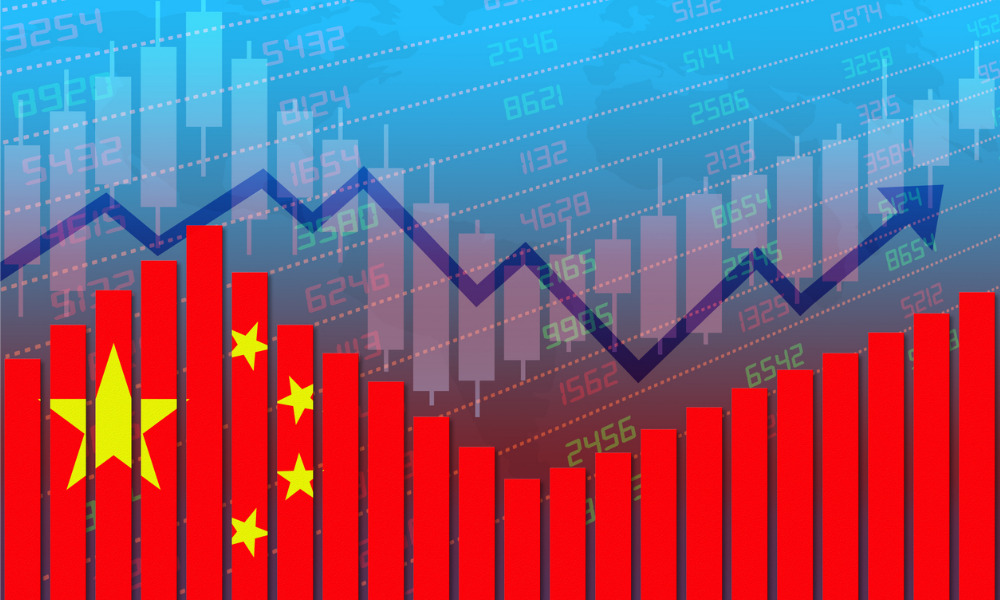 After abruptly abandoning its rigorous "zero COVID" policy in December, China, the second-largest economy in the world, relaxed several of the most crippling restrictions. As long as it does not also bump up inflation and prompt further interest rate hikes, China's swift reopening is likely to increase demand for Canada's abundant supply of commodities, potentially preventing a recession for the country's economy.
However, according to analysts, a recovering Chinese economy will likely increase demand for Canada's main exports, such as grain, cereals, oil, natural gas, and other items, increasing the likelihood of the much-desired soft landing for the economy.
In a statement last month, the Bank of Canada raised its benchmark interest rate to 4.5%, the highest level in 15 years, and predicted that the economy will stagnate in the first half of the year and possibly enter a recession. The central bank became the first significant central bank to do so by temporarily pausing its most draconian tightening cycle as a result.
"We are really seeing China roaring back with expected growth, liquidity and fiscal spending accelerating from here, with the Canadian dollar and Canadian stocks being major beneficiaries," Joseph Abramson, co-chief investment officer at Northland Wealth Management, told Reuters.
Since the news of China's reopening in December, traders have already purchased up Canadian stocks and the Canadian dollar, termed a "commodity currency." The benchmark stock market (. GSPTSE), which includes around 30% of oil and mining stocks, is up around 8%, while the loonie is up 1.8% against the U.S. dollar.
For Canada, the openness of China is more of a "clear-cut positive" than it would be for other nations with fewer exports of commodities, according to Doug Porter, chief economist at BMO Capital Markets. The third-largest oil reserves in the world are in Canada. Since China started easing its limits in December, these reserves increased by as much as 17.9%, but they later lost a lot of those gains.
In contrast, the spike in oil prices brought on by China's reopening could exacerbate inflationary pressures, as BoC Governor Tiff Macklem noted in a recent interview with Reuters.
"The biggest near-term risk, the thing that could throw things off quickly, would be if the rapid reopening in the economy in China causes global commodity prices, oil prices, to go up," Macklem said.
Many analysts predict that China's recovery would be more driven by services and won't result in a significant oil shock. China's reopening could help put a floor under global pricing levels, possibly countering demand destruction as economies decline, according to Karl Schamotta, chief market strategist at Corpay.
"But we don't think Western central banks will be forced to tighten more aggressively in response to a new and unexpected inflation shock," he added.