Horizons COO reflects on how ETFs have defined her career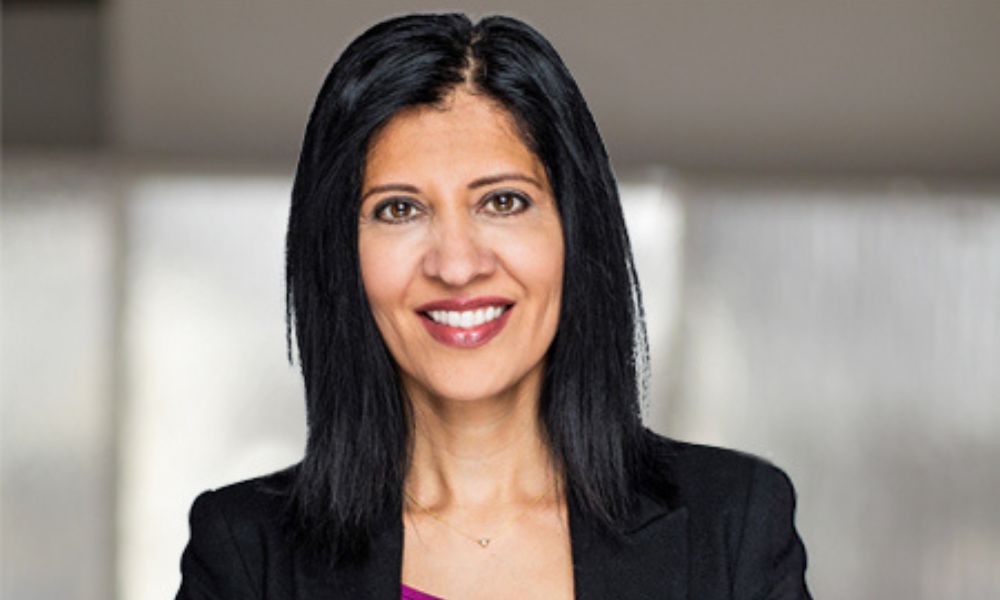 Jasmit Bhandal, Horizons ETFs' chief operating officer, is passionate about ETFs and committed to launching innovative ones, but was still taken aback when she won the ETF Innovator of the Year award.
"I've been part of the industry for a really long time and I'm really passionate about ETFs. I'm at a firm now that's super innovative," she told Wealth Professional, noting she's spent her career helping to strengthen the growing ETF industry. "I pride myself on working hard, and I'm super passionate about this industry. It feels like others have recognized my hard work as well."
Having been in the industry since its early days, Bhandal is proud of her track record of launching multiple global-first and Canadian first-ETFs. She is still marvelling at the firm's growth from three to more than 100 ETF mandates, but is pleased she can use her experience to launch products that help Horizons meet its investor needs. Horizons launched a record 18 ETFs last year, but the two most recent ones that she noted are the futures-based Horizons Carbon Credits ETF (CARB) and the Horizons Copper Producers Index ETF (COPP).
"I find those very interesting and innovative," said Bhandal. "But it's the pace of launches that stands out the most from the last year because it was a very, very busy year."
Bhandal started her career as an input operator in the Toronto Stock Exchanges' futures pit, where she sat beside someone who traded futures on an index ETF. She then worked for Standard and Poor's for a decade, where "I had the opportunity to really understand the entire business from front to back". She developed relationships with ETF sponsors, then consulted briefly with Horizons while she had her own consulting firm and raised her family. She then helped Mackenzie launch its ETF business and headed up Canadian product development and strategy at Invesco Canada.
"ETFs brought a lot of options, transparency, and lower cost to investors," she said. "So, it's been very exciting to feel like I've been part of that in my various capacities."
Bhandal is now in charge of Horizons' operations, but still tangentially involved in product development. She's particularly proud of its large, diverse product shelf. "We're fourth in terms of AUM in the industry [in Canada]," she said. "We definitely punch above our size."
Horizons' president and chief executive officer Steve Hawkins recently confirmed the firm has about $22.8 billion assets under management (AUM) with $24.4 billion of AUM and assets under administration.
The Canadian-born Bhandal, whose parents immigrated from India, is also passionate about supporting and mentoring other women. She believes that helps to provide a diversity of views which will enable the industry to climb to the next level and continue to improve outcomes for clients.
"It's like portfolio management because the diversity is going to help your risk-return profile. You want to understand the people that are buying your products and what they expect from an asset manager and what they expect from the product," she said. "So wouldn't you want that same diversity on your team, so that you have some insights in terms of the needs and wants of these individuals?"
Bhandal has also helped to launch Bay Street Toronto for Ukraine, which raised funds for humanitarian efforts, and recently joined the asset management industry's Hold 'Em for Life Charity Challenge, an annual event that has raised more than $40 million for cancer research.