From sales-focused start in the industry, John Baynham discovered a more rewarding, client-centric approach could enhance people's lives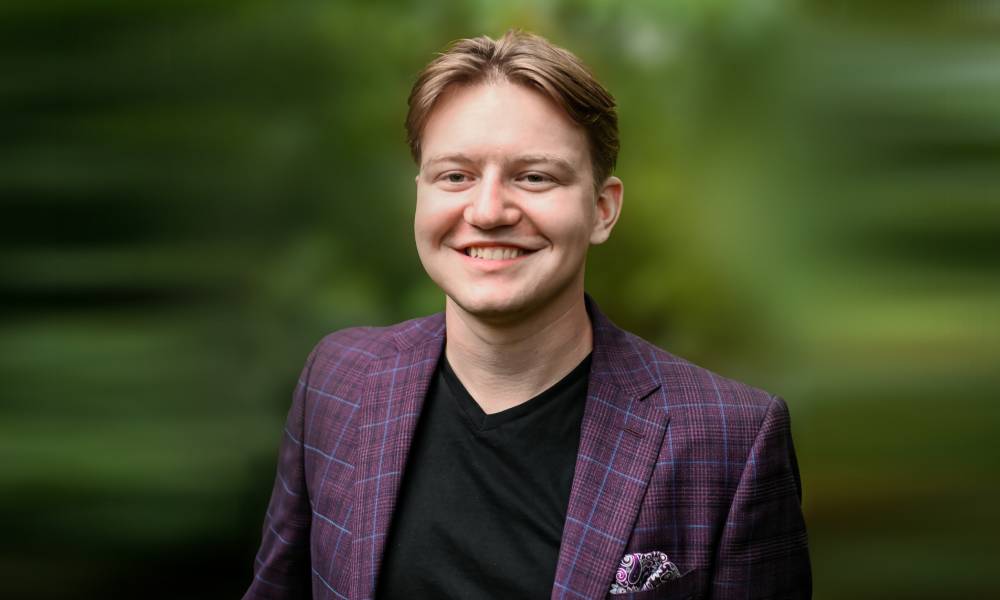 John Baynham remembers the moment the penny dropped about what it takes to become an good advisor. Hired because of his sales skills and "nice smile", he was told those attributes would ensure success in the industry. That manager was let go not long after he dispensed that misguided piece of advice.
Before his exit, however, Baynham endured six months where he did "really poorly", confused as to why the attributes for which he was supposedly hired were not reaping rewards. Then his new manager laid it out for him: if you don't get a life skill and learn how to do a financial plan, you'll likely be fired. That stark piece of advice led him to not only turn his career around but eventually start his own practice, the Retirement Income Group, Carte Financial Group.
Baynham, who was recently named a WP Rising Star, credits his lightbulb moment for giving his career real purpose. He realized his job was to help people live the lives they want, not simply sell products. His outlook has totally changed and his current business is "very anti-sales".
"That was a big moment for me, because I actually understood how this job makes a difference for people, he said. "It's not just a sales job - you actually really need to be giving people powerful advice because there are major impacts. I've worked with terminally ill people, families where people have committed suicide – really big stuff. There's also things like their kids going to university and them retiring, and they rely on us to make it work for them."
With more than 400 clients on his book, some are wealthy, others have much less, while many have everything in between. Family issues are a big part of the planning process, which is something Baynham wishes people had told him when he entered the industry. He added: "I get now how we support clients in a lot of ways with their families to make sure they can really achieve everything they want in life through their legacies or taking care of family members."
The young advisor has found that in these big moments in life, the significant transitions, that's when clients need him most. He told WP that's incredibly rewarding and why he can see himself staying in the industry for the rest of his career.
To ensure his clients get access to the best advice, he has built a team of people that specialize in the different aspects of wealth management. Baynham is a chartered investment manager but knows he can't be an expert on every element of financial planning. To that end, he entered into a partnership with Willful, for example, a digital estate planning platform, so all clients get free estate plans and powers of attorney.
He explained: "Through that, they can name guardians for the kids and things like that. For me, it doesn't work to have clients who don't have access to valuable estate planning documents."
It's all part of his desire to constantly evolve and give clients more and more value, particularly with regards to new technology. He added: "We've been working on a whole bunch of different technological advancements and innovations in the industry, with our dealer as well. We're helping them pilot a lot of projects. But I'm also really big on that. We're going through a technological revolution, so how can we actually use that to our clients' advantage instead of resisting it like a lot of other firms and advisors do?"