Enourage clients to practice trading, alongside you, in risk-free environment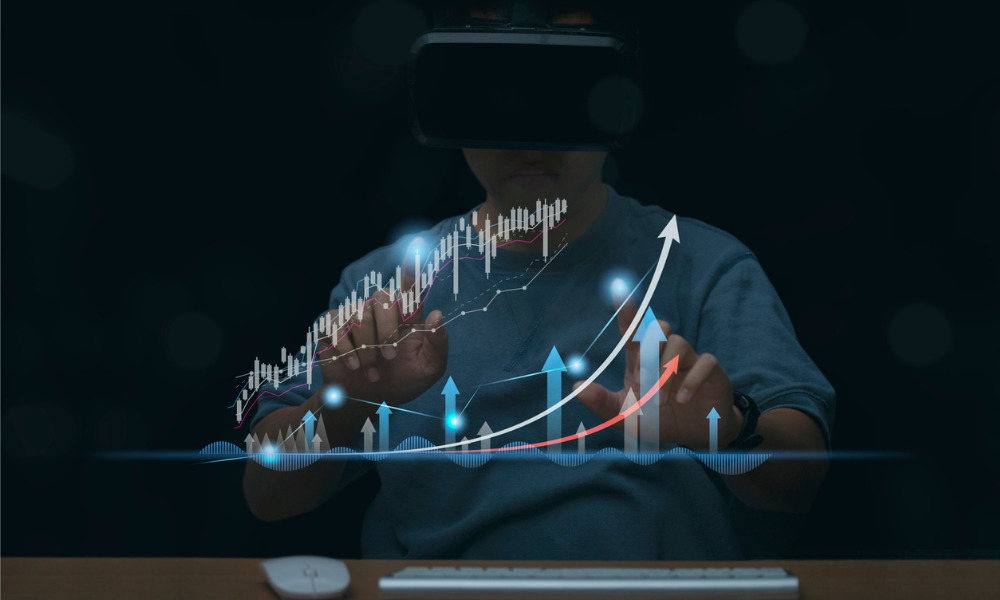 The 12th iteration of the Biggest Winner trading competition, a simulated exchange traded fund investing competition among ETFs listed on the Toronto Stock Exchange, has officially begun.
The Biggest Winner competition, which enables Canadian investors to practice trading in a risk-free environment while competing for actual cash awards, has been introduced by Horizons ETFs Management (Canada) Inc. and National Bank Direct Brokerage. Participants can trade any ETF available on the TSX using the $100,000 virtual Canadian dollars they deposit into a practice online trading account. Competition entry and participation are free of charge; no purchases required.
"Toronto Stock Exchange is a proud supporter of the Canadian ETF ecosystem and remains committed to innovating for our clients and investors alike," said Graham Mackenzie, Managing Director, Exchange Traded Products, Toronto Stock Exchange. "We are excited to once again support Horizons ETFs in the Biggest Winner trading competition, as they continue to drive ETF adoption and education."
"I'm excited to be leading the 12th edition – and my first – Biggest Winner competition. With $21,000 in cash available to be won by Canadians, I'm confident that this will be the biggest, Biggest Winner competition yet," said Rohit Mehta, President & CEO of Horizons ETFs.
A new method of winning prizes will also be added for the 12th Biggest Winner: a weekly random draw open to contestants who made three or more deals the previous week. One fortunate trader will be selected each week to receive a $100 Amazon gift card.
"With the continued support of National Bank Direct Brokerage and the Toronto Stock Exchange, we are excited to kick off this year's competition and offer investors the opportunity to learn, trade, and grow their skills in trading ETFs in Canada," Mehta announced.
Around 20,000 contestants have taken part in the Biggest Winner contests' first 11 iterations, and more than $150,000 in cash awards have been given out.
The Biggest Winner 12 participants will be able to track the progress of five featured traders through a leaderboard inside the competition platform thanks to a first-time addition this year from Horizons ETFs: "Featured Traders." The initial list of featured traders includes:
James Lindhe, Biggest Winner 11 grand prize winner, Toronto, ON
Tony Dong, ETF Writer and Analyst, Vancouver, BC
Zachary Hartley, Financial Creator (@zac__hartley, YouTube), Calgary, AB
Joyee Yang, Financial Creator (@joyeeyan0, @joyeeeyangg, @joyeeyang), Toronto, ON
Vanessa Quinn, Financial Creator (@wealthxlab), Toronto, ON
"Today, investors have access to a wide range of Canadian-listed ETFs and the Biggest Winner competition offers a great opportunity to test strategies and learn about trading ETFs in a simulated environment," said Claude-Frédéric Robert, President of National Bank Direct Brokerage. "This aligns with the role we play in training future investors."
Participants can register here.