HESG closes a significant gap in the Canadian market through ESG portfolio with high initial target yield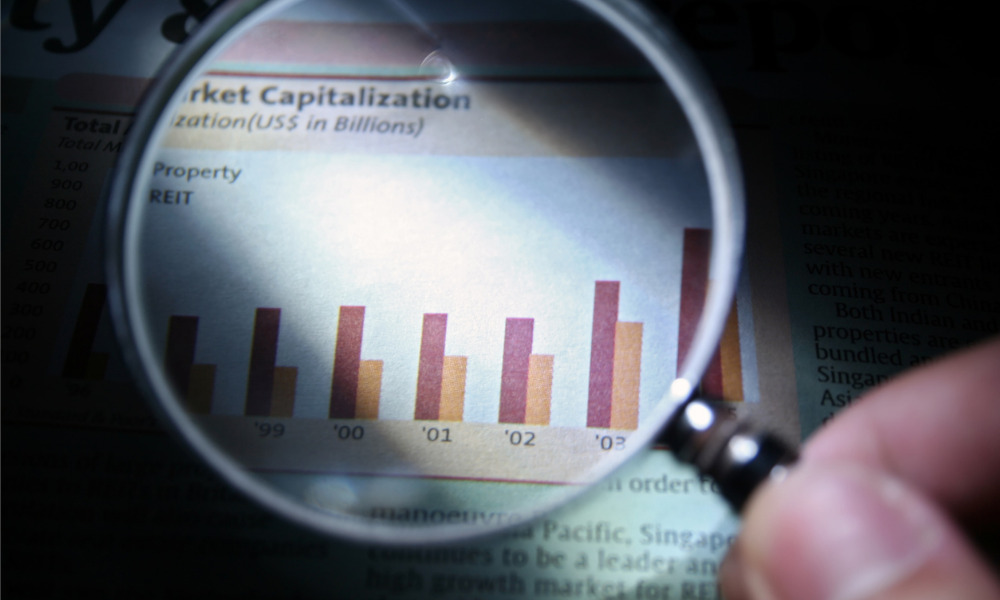 Harvest Portfolios Group has bolstered its shelf of equity income ETF solutions with a new ESG-oriented strategy.
The Harvest ESG Equity Income Index ETF Class A Units is now trading on the TSX under the ticker HESG.
"ESG investments are increasingly popular among Canadian investors who want their portfolios to match their values," Michael Kovacs, President and CEO of Harvest, said in a statement. "HESG fills a key gap in the Canadian market by generating steady monthly income with a high initial target yield from an ESG portfolio."
Read more: Asset managers accelerating investment in ESG across asset classes
HESG is designed to provide high monthly income for Canadian investors. It offers exposure to a portfolio of stocks chosen through undergoes a structured ESG process, which is also subject to Harvest's active and adaptable covered call strategy.
With an initial target yield of 7%, the record date for the ETF's first monthly distribution will be on October 31, and the payable date will be November 9.
HESG aims to minimize downside risk while tracking the performance of the Solactive ESG US Equity Index TR, or any index chosen to replace it. The Solactive ESG US Equity Index TR employs Socially Responsible Investing (SRI) and ESG screening before selecting 30 largest companies in its ESG universe by market capitalization.
After applying SRI screens to eliminate sectors such as tobacco, alcohol, and weaponry, the index assesses the remaining companies based on their environmental, social, and governance scores, as well as their overall ESG scores.
Read more: The benefits of responsible investing
The ETF's portfolio of large-cap leaders are actively selected from across a variety of subsectors that have been screened and evaluated using the index's ESG and SRI process. The managers of the fund may write covered call options on up to 33% of the portfolio, depending on market volatility and other factors.
The ETF also employs proxy voting, using its shares in portfolio companies to advocate and vote for policies to improve their ESG scores.