Fixed-income ESG benchmarks nearly doubled over the past year, smashing previous 2021 record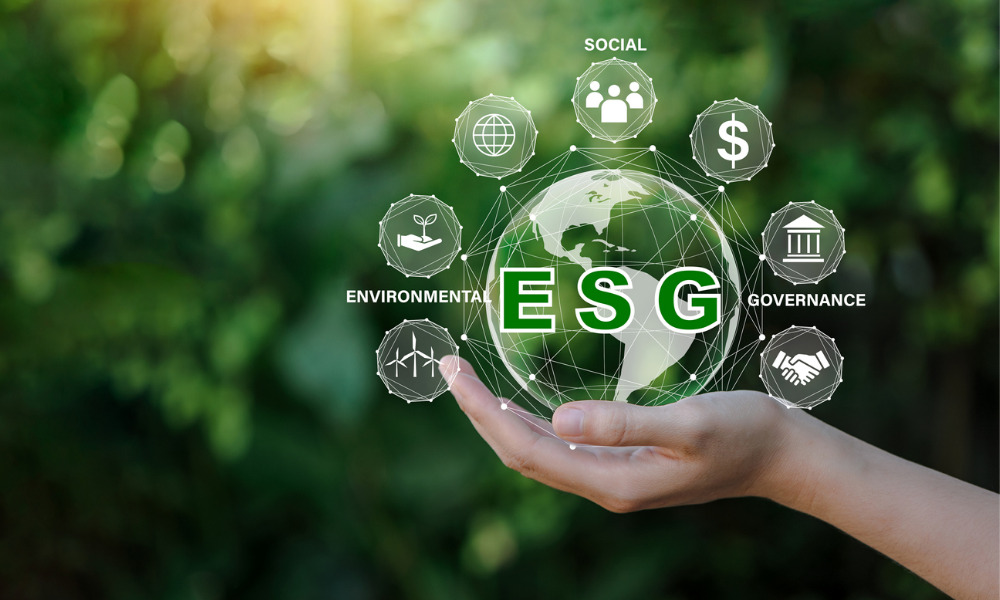 The Index Industry Association (IIA) has released the results of its sixth annual global benchmark survey, which revealed a surge in ESG benchmarks worldwide.
According to the trade association for the independent index providers community worldwide, the total number of indexes climbed internationally by 4.43% over the previous year, with ESG indexes once again leading the way with record-breaking growth.
Due to the strong growth of both ESG and fixed income indexes over the past three years, the number of ESG fixed income indexes increased by an unprecedented 95.8%, breaking the previous record of 61.09% in 2021.
Fixed-income ESG indexes surpassed equity ESG indexes for the first time as the latter rose at a slower but still extraordinarily high rate of 24.15 percent.
Read more: What Elon Musk missed in his tirade over Tesla's ESG index ejection
Rick Redding, IIA's CEO, commented: "The index industry continues to meet the needs of the marketplace by creating innovative solutions. Highlighted again this year by record growth in ESG, index providers are empowering investors with the ability to define, track and better understand an ever-broadening range of financial markets, sectors, investment styles and asset classes."
"The results also reveal index providers are diversifying into additional asset classes and increasing competition in every major category," he added.
The number of ESG indexes worldwide increased by 55% and topped 50,000 internationally across all asset classes for the first time in 2022, though the industry's overall growth rate this year (4.43%) was slightly slower than 2021's rate of over 5%.
With a 122.5% increase from the previous study, global fixed-income ESG growth was the fastest, followed by a 92.5% increase in EMEA.
Read more: Record high in ESG ETF demand comes with an asterisk
Equities had an increase of 4.29%, while overall fixed-income indexes rose by 4.52%.
While the distribution across other categories remained constant, with Sovereign, Composite, and Corporate Bond Indexes leading the way, Muni indexes had the strongest year for non-ESG fixed income, increasing 10.86%.
The allocation of fixed-income indexes across all areas remained stable and consistent with recent years, despite the Americas market having more fixed-income indexes than other regions.
On the other hand, the Americas have the fewest equity indexes worldwide. The number of securitization, high-yield, and municipal bond indexes in the Americas is significantly higher than in the other areas.