Investment manager launches active equity and fixed-income ETFs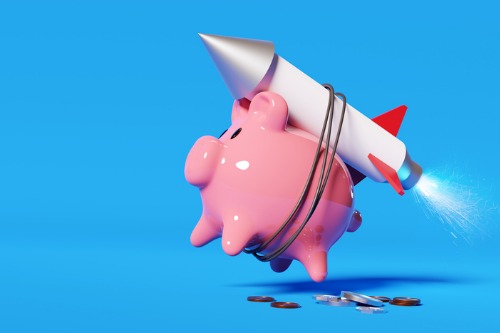 NEO has welcomed FT Portfolios Canada (First Trust Canada) on the NEO Exchange with the listing of two new active ETFs, both sub-advised by Jarislowksy, Fraser Limited.
"In addition to a robust lineup of disruptive thematic based ETFs such as 5G and Green Energy, First Trust has been highly selective in developing a diversified lineup of actively managed ETFs, focusing on categories where we believe active management offers competitive advantages over passive benchmark indices," said Karl Cheong, CFA and head of Distribution at First Trust Canada.
The First Trust JFL Fixed Income Core Plus ETF (FJFB) seeks to provide investors with income and preserve capital by investing at least 75% of its net assets in a diversified portfolio of investment-grade Canadian corporate, federal, provincial, and municipal bonds.
Meanwhile, the First Trust JFL Global Equity ETF (FJFG) is designed to offer capital appreciation through investments made primarily in equity securities of large multinational companies that are demonstrated global leaders in their respective industries.
First Trust Canada believes in the value of quality-driven active management in the fixed-income and equity spaces, Cheong said, asserting that the firm's disciplined style can provide investors with "attractive long-term risk-adjusted returns."
"We are pleased to collaborate with First Trust Canada on the launch of these actively managed ETFs," Paul Rolston, managing director and co-head of Institutional Management at Jarislowsky, Fraser Limited, said in a statement. "Our firm continues to see the value of quality-driven active management for both fixed income and equities, and we are confident that our disciplined style can provide attractive long-term risk-adjusted returns for ETF investors."
First Trust Canada is the 19th ETF manager to list products on the NEO exchange, and the fifth to introduce new products on NEO this year.
"As a well-respected investment manager with a range of ETFs that span different geographies and asset classes and combine the benefits of both passive and active management, First Trust is a very welcome addition to the NEO family," said NEO President and CEO Jos Schmitt.